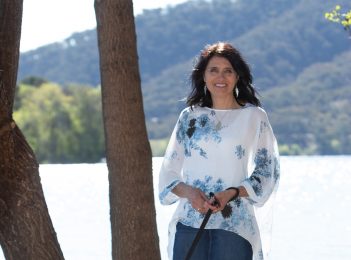 News
Canberra author Karen Viggers is probably as surprised as anyone about how she went from being a suburban veterinarian to...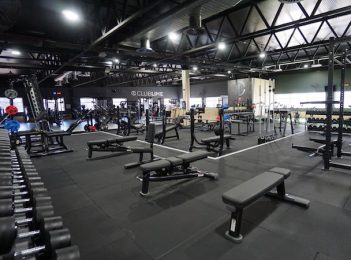 News
Viva Leisure, Australia's fastest-growing health club owner is set for a stellar 2019. After beginning in Canberra in 2004 with...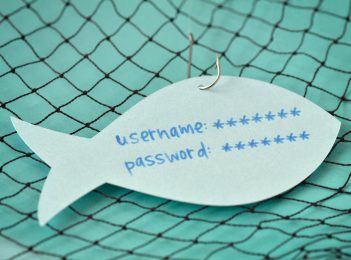 Expert Advice
Scamming; we know it happens – but mainly to "others"; we dread it happening to us. But do you really...

@B2BinCanberra
3 days ago
What you need to know before you subdivide your rural or farm land in NSW, thanks to @MeyerVandenberg
https://t.co/LzoB6a7kiP

@B2BinCanberra
4 days ago
#RedRobot is a design & manufacturing hub where ideas meet reality and nothing is impossible
https://t.co/RZ0XLcdPuc

@B2BinCanberra
5 days ago
What do Japanese speedboat racing & competition between the sexes have in common? @ANU_CBE has the answers
https://t.co/MASU1VdqGT