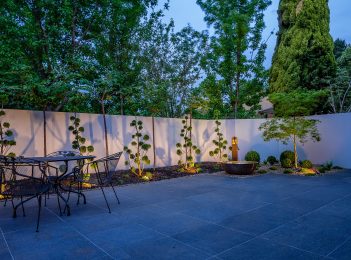 News
Colouring Canberra with beautiful gardens. It's a dream job for Simon Davies. Simon is the Managing Director of Manuka Gardens...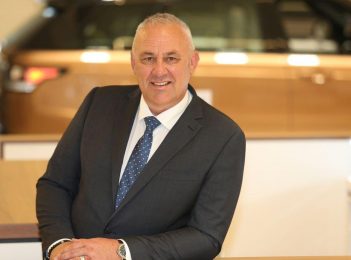 Local Leaders
Peter Munday left school at the age of 14 years, nine months. To clarify his departure from school, he was...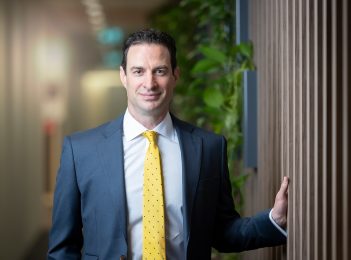 News
Canberra ice hockey hero and commercial lawyer Robert Starke will bring a strong work ethic and team culture to Meyer...

@B2BinCanberra
1 hour ago
Renowned #Manuka jewellery store Briolette closed its doors last year, but the owners have now opened a bespoke jeweller in #Braidwood and found the perfect work/life balance
https://t.co/HNmBpcxf2n

@B2BinCanberra
1 day ago

@B2BinCanberra
7 days ago
@TimGavel meets Canberra's Peter Munday, who has mentored more than 400 young people and raised millions for charity
https://t.co/ycNeu8pIuo