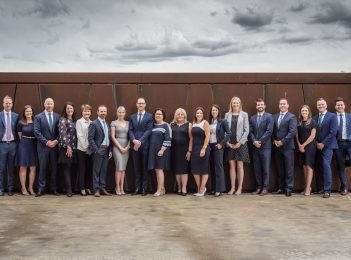 Local Leaders
A strong team culture has set high-performing Belle Property Kingston agency on a speedy growth trajectory. Co-principal Dan McAlpine says the surge in sales and property management last year led to 10 new staff joining the Kingston Foreshore office, including established agents from elsewhere in the ACT. Belle Property Group's quality marketing, branding and team culture have been irresistible draw-cards....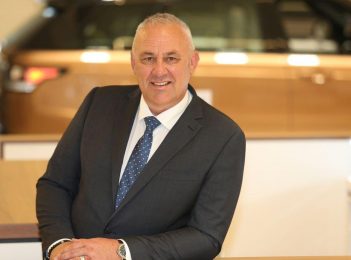 Local Leaders
Peter Munday left school at the age of 14 years, nine months. To clarify his departure from school, he was asked to leave Marist College. To say he lacked focus is an understatement. In Peter's own words, he had trouble concentrating and connecting with the education system. He was also bullied because he struggled with the basics. In his early...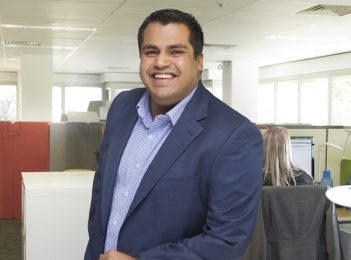 Local Leaders
In a market much smaller than those of his interstate rivals and despite writing smaller loans in his first year as a mortgage broker, Nitish Kumar has finished in the top 30 brokers listed by industry magazine, The Adviser. The list recognising brokers under the age of 30 has ranked Mr Kumar 14th, a remarkable achievement in his first year...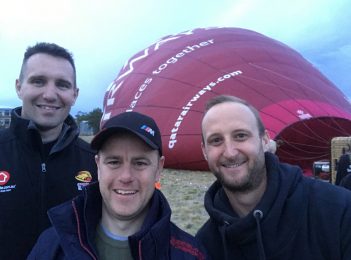 Local Leaders
Like any business, it takes a certain amount of tenacity to open a real estate agency. But to open a real estate agency having never sold a house before - and with a business model that runs counter to industry norms - takes serious guts. That's exactly what Ben Faulks did when he started Ray White Canberra (then Ray White...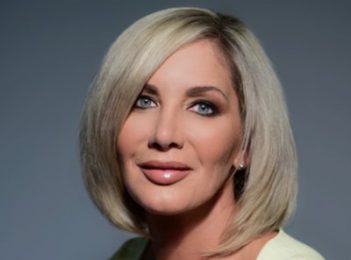 Local Leaders
We're used to apps that recommend the best hotels, restaurants and entertainment. However, very few apps have peer-to-peer, real-time information about the safety metrics of a place. Armed with this holistic information before you visit a place can not only equate to a great experience, but it can also save your life. Literally. The terrible circumstances that befell the woman...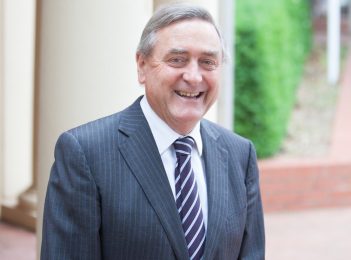 Local Leaders
"Down to earth" isn't really a character trait most people would ascribe to a lawyer, but Bill Baker is as genuine a person as you would ever hope to meet. Raised on a farm in Parkes NSW (near Orange), Bill grew up with four brothers and one sister…two of whom went on to become lawyers, one a dentist, one an...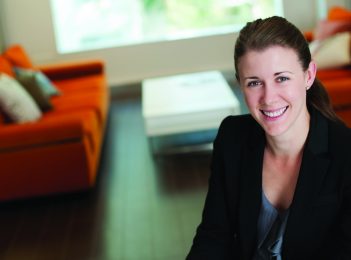 Local Leaders
The morning I spoke to Hannah Gill she was blocked up with a Canberra cold, she'd had a couple of days working from home, keeping her germs quarantined, but her passion for her profession still shone through despite the coughs and runny nose. Hannah has worked at Independent Property Group (IPG) since 2008 and is currently the Managing Director of...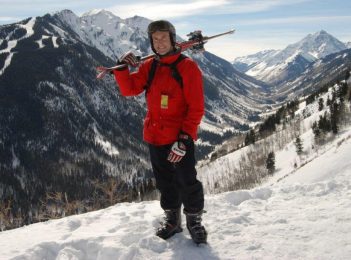 Features
Aerobatics pilot, extreme skier, model, academic, systems architect, entrepreneur, consultant - these are just some of the professions and hobbies that have shaped Ken Gutterson's approach to business over the last 30 years. Ken is the managing director of Canberra-based consulting firm Cordelta, which he co-founded in 2004. The company's successes include multiple entries on BRW's Great Places to Work...
Local Leaders
It's not every day you come across remarkable women who have the strength and courage to use their talents to embark on a successful entrepreneurial journey. Canberra businesswoman, Jemimah Ashleigh is named one of Australia's Top 10 Female Entrepreneurs by My Entrepreneur Magazine and a Woman to Watch in 2018. This inspirational businesswoman has created three businesses from scratch and...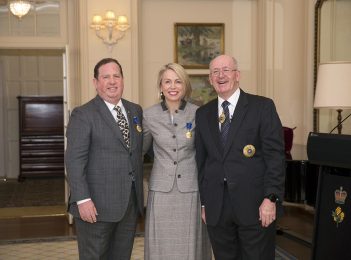 Local Leaders
Born and bred in Canberra, Richard Rolfe has always aimed high in life and business. He also doesn't hold back when it comes to what he would like to see happen in Canberra over the next decade. "I'd like to see the city regenerated and a sporting arena in the city near the lake," Richard stated. Looking at Richard's drive...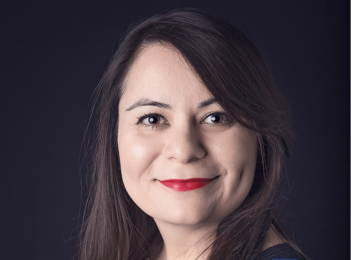 Local Leaders
Rita Joyan is hardly ever idle. In fact, when I caught up with her, she had just finished a worldwide business tour. After spending most of her childhood under troubling circumstances, Rita is perhaps engineered not to waste a single second of her life. She is a big-picture thinker, much like her parents who fled their homeland of Afghanistan when...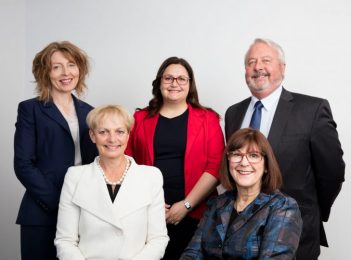 Local Leaders
What are the first words that come to mind when you hear the words 'legal firm'? I bet they're not 'Respect', 'Care' or 'Compassion'. You would be forgiven if the first words you thought of were more along the lines of 'Callous', 'Ruthless' or 'Money-hungry', as these terms probably represent what has been most peoples' experience when dealing with law...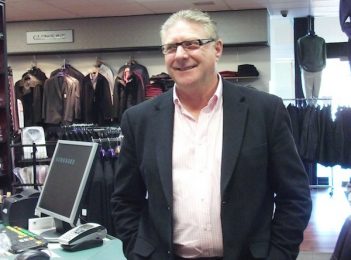 Local Leaders
Remember when we used to say that "cash is king"? Well, today times have changed, and in a global retail world, it is more accurate to say that "niche is king". That is why I recognised that Gary and Lyn Rumble run a little gem of a retail business, right in the heart of the city. Kingsize Big & Tall,...