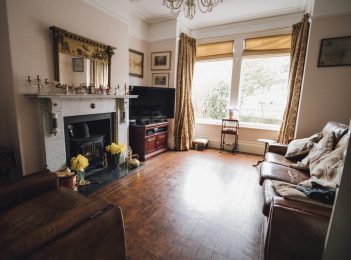 Accounting
You're an executor and are thinking that the easiest and most efficient way to administer a deceased estate is to sell the assets and divide the proceeds among the beneficiaries. You're also feeling a bit of pressure from the emotions and financial need of beneficiaries. But is selling the assets the way to go? Ellen Bradley, Senior Associate at Bradley...
Property
It seems simple enough. You want to erect a fence to give you privacy and keep the kids and pets safe when they're playing in the backyard. You pitch the idea of a common-boundary fence to your neighbour and immediately run into problems. Your neighbour doesn't want one and they certainly don't want to contribute to paying for one. What...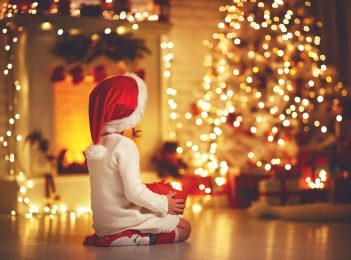 Family Law
On the surface, Christmas is one of the happiest, most magical times of the year – filled with love, laughter and memorable moments paved with green and gold. But the underbelly often takes on a different complexion, with many people admitting that Christmas makes them nervous and irritable as they struggle with budgeting and buying gifts, planning and cooking meals,...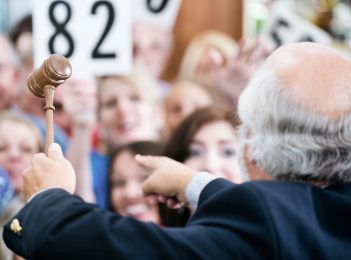 Property
Canberrans love a good auction, with many ACT home owners choosing auction over other sales methods to sell their properties. In addition to driving competition between potential buyers, an auction provides the opportunity to truly test what the market is willing to pay – rather than relying on assumptions of value. This can be particularly useful in a volatile market,...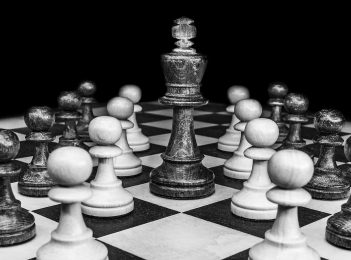 Business Law
If everything isn't black and white, I say, "Why the hell not?" - John Wayne Can two people read the same sentence, but take away different meanings?  The answer to that question, depending on the people, is 'Yes'.  But what is the legal consequence, and how can a contract be enforced, should that occur? That was the question asked of the...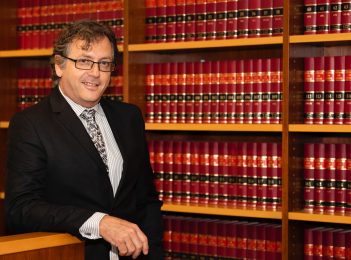 Business Law
In 2007 a car accident took the life of a business partner of Mark Love and his colleagues. This was not only a tragedy but also potentially devastating for their business. The director of Bradley Allen Love business and corporation section, Mr Love said a shareholders' agreement was already in place as part of a succession plan. This plan, backed...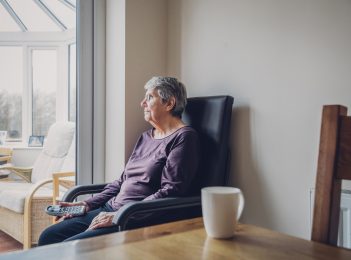 Accounting
Women who raise children and care for ailing members of their family are often left with the least amount of superannuation for their retirement. Across Australia, most women have on average about $157,000 in their superannuation fund when they retire. According to RSM Australia, this is woefully inadequate and well below the recommended amount of $545,000 required for a single...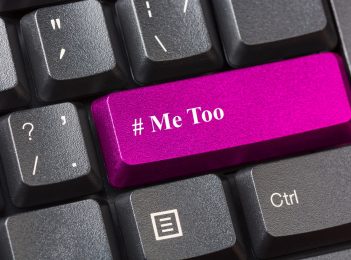 Business Law
Last Wednesday, the Australian Human Rights Commission released the results of an extensive survey, showing that sexual harassment remains a prevalent issue in today's workplaces. The 2018 survey, which includes sexual harassment towards men and women, found that sexual harassment at work had increased significantly since previous surveys in 2003 and 2012. Speaking at the National Press Club, Sex Discrimination...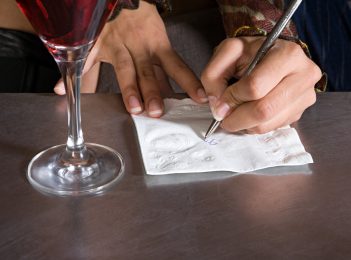 Business Law
It's a Friday night, and you and your best mate are sitting at the pub having a couple of drinks. He's telling you about his new business and lamenting that if he only had the money for a great website to promote it, he could be making a fortune by years' end. Knowing you're a web developer, he asks you...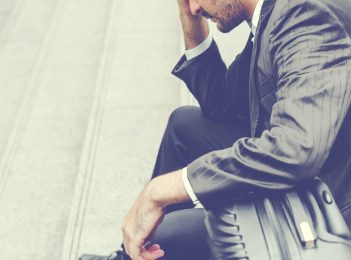 Business Law
According to the Holmes and Rahe Stress Scale, losing your job ranks eight out of ten on the list of life's most stressful events. But when it is unexpected, or happens as a result of something that seems unfair, it can be even more traumatic. In the 2016-2017 financial year, 11,160 cases of unfair dismissal were brought against employers across...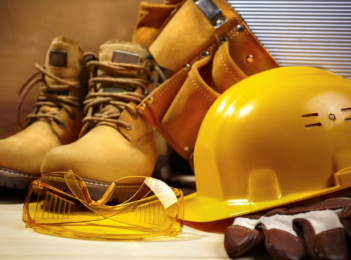 Property
On 7 June 2018, an amendment to the ACT Work Health and Safety Act 2011 (ACT)(the WHS Act) was tabled in the ACT Legislative Assembly. If the amendment passes the Assembly, it will come into force on 1 January 2019 and impose new Work Health and Safety (WHS) obligations for Canberra construction companies running projects worth more than $5 million. The Work Health and...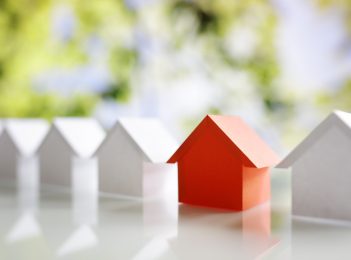 Expert Advice
Property development in Canberra is booming, with a swag of new land releases open to the public over the past few years, and new developments popping up right across the territory – from Tuggeranong to Kingston, Braddon, Belconnen and Gungahlin. It's exciting times for many Canberrans, who have had the opportunity to secure never-before-lived on land, or snap up brand...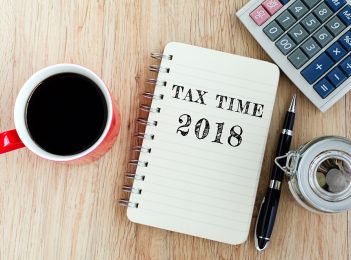 Accounting
We're fast approaching the busiest time of the year for accounting firms—tax time! Whether you view the end of the financial year as an opportunity to reconcile, review and reflect on the year that's been, or you simply view it as a pain in the backside, most of us are focused on one thing—to avoid paying any more tax than...