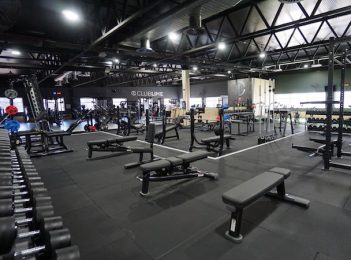 News
Viva Leisure, Australia's fastest-growing health club owner is set for a stellar 2019. After beginning in Canberra in 2004 with a clear mission to open more clubs and get more people fit and healthy, Viva Leisure is on track to be the largest and most frequented health club operator in the markets which it serves. Already 17 new locations are...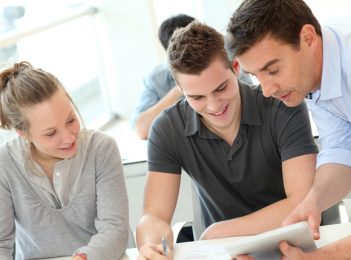 News
Finding skilled staff at an affordable price and the increasing costs of doing business remain key concerns for the ACT's small to medium enterprises (SMEs) seeking to grow, according to a new survey. The results of the latest Canberra Business Chamber - Deloitte SME Survey show that while many businesses continue to expand and have taken on new workers, signing skilled...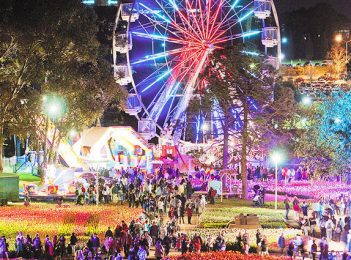 News
Canberra's international visitor numbers are set to rise following an exciting new appointment in Singapore aimed at luring more South East Asian travellers to the ACT region. In a major first for the tourism sector, VisitCanberra has employed a full-time tourism professional in Singapore to promote Canberra as a leisure and business destination. It's also the first official appointment by...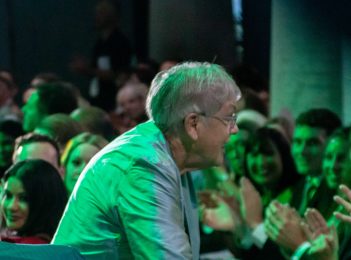 Events
Date: Friday 25 January 2019. Venue: National Arboretum Canberra. Photography: Karen Widdowson. Canberra paediatrician Dr Sue Packer AM has been named the Senior Australian of the year for 2019, recognising a lifetime of advocacy for the rights of children, with a focus on working with the victims of child abuse and on championing the importance of early education and development. Her accolade follows the...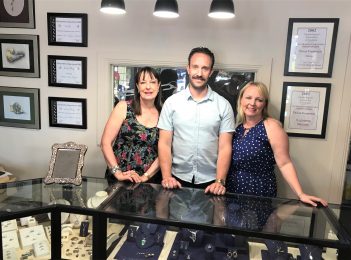 News
Braidwood now has an extra shine. The heritage-listed town has long been known as the jewel in the crown of the Kings Highway, but now Braidwood is really sparkling with the arrival of the Thompson family jewellery store in the main street. Having closed their famous Manuka store 'Briolette' last year, Diana Thompson, son Travis and his partner Jodie have...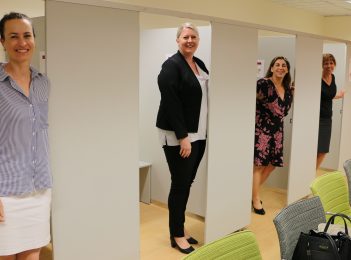 News
Getting a breast check can be daunting for a woman, but the moral support to be drawn from a group mammogram booking can take the edge off the experience. BreastScreen ACT is encouraging Canberra women to make group bookings with friends or workplace colleagues, after the recent success of a major Canberra employer organising a staff booking. The Director of...
News
1957. It's a year that many of us weren't born or would barely remember, but for those who love their morning shows, nightly news, or Netflix binge sessions, it's a year that made a lot of it possible. At the time, television was a rare commodity in Australian households, even though it was already mainstream in the United States. Perry...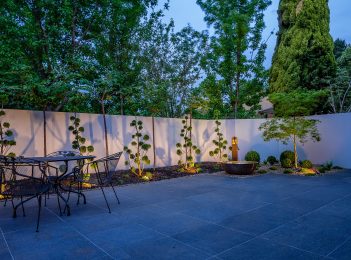 News
Colouring Canberra with beautiful gardens. It's a dream job for Simon Davies. Simon is the Managing Director of Manuka Gardens and some of his fondest childhood memories are of he and his grandmother mucking about in her garden and of working alongside his parents in their beautiful gardens in Wagga Wagga. Simon has always loved being outdoors, getting his hands...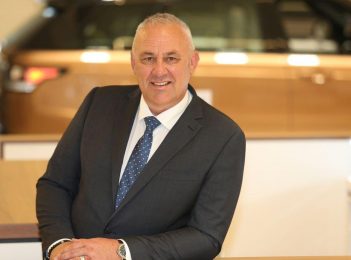 Local Leaders
Peter Munday left school at the age of 14 years, nine months. To clarify his departure from school, he was asked to leave Marist College. To say he lacked focus is an understatement. In Peter's own words, he had trouble concentrating and connecting with the education system. He was also bullied because he struggled with the basics. In his early...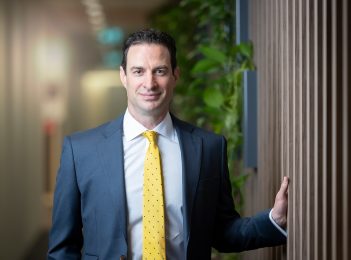 News
Canberra ice hockey hero and commercial lawyer Robert Starke will bring a strong work ethic and team culture to Meyer Vandenberg Lawyers as the firm's newest partner. The coach of Canberra's premiership-winning CBR Brave, Mr Starke has worked as a commercial lawyer in the public and private sectors for over a decade, and will head the firm's corporate and commercial...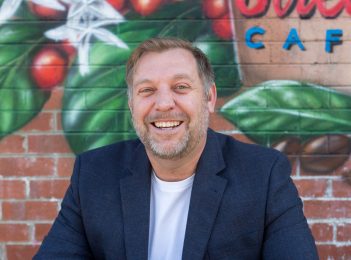 News
After a year of stunning growth, Rubik3 director Guy Earnshaw is sitting in a Braddon cafe, reflecting on what went so right. The owner of Australia's top start-up on the Australian Financial Review's annual list and a finalist in the MyBusiness Optus Awards comes to an interesting conclusion about his professional services firm as he stirs his latte: he thinks...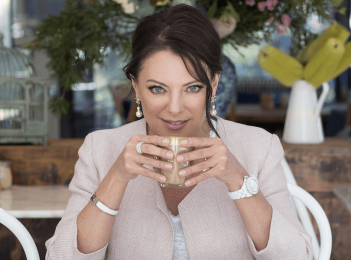 News
We're familiar with the concept of giving a house a makeover, giving our wardrobes a makeover and even pimping our rides. But it's not every day you come across someone with the fortitude to take an ordinary restaurant to supernova levels. Award-winning restaurateur, Tracy Keeley has transformed BOOKPLATE and the Pollen caf s located at National Library of Australia and...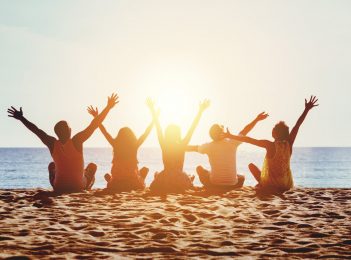 News
Progressive Canberra businesses are putting the health of their staff front and centre with a wide range of wellness incentives. Property managers, accounting and bookkeeping specialists and professional service providers are eating nutritious food, signing up for free gym memberships and are working outside of traditional hours to spend more time with their loved ones. Vantage Strata managing director Chris...