It looks like drones are the next big thing.
Geodrones Australia is a Canberra-based company pioneering drone technology and how we can use them now and into the future. CEO Glenn Alcock has been named a finalist in the Executive of the Year awards for the Australian Defence Industry Awards 2022.
These awards acknowledge all defence industry stakeholders — from academic institutions and associations to high-performing individuals such as defence executives, students, scientists, technicians and academics.
---
READ ALSO: Canberra's first charter flights in more than a decade are now boarding
---
"It's one of the largest defence industry awards out there, and I was fortunate to make it as a finalist for one of the categories," he says.
"It's really good recognition of the company and the significant growth we have seen over the past 12 months."
Geodrones Australia was founded in 2018 and initially did damage assessment work with insurance companies on a contract basis. They would fly over wind farms, solar panels and other developments that were best inspected from the air.
Glenn came on board in 2020 to accelerate the company's ability to design and manufacture its own drones in-house.
"Particularly those at the heavy, cargo-lifting end of the spectrum, so moving from a drone that takes photos to one that can take loads of 200 to 1000 kg."
All their drones are manufactured in their Mitchell workshop, where they have a light machine shop, a design office and a 'clean room' for precise electronics work.
And the locals are buying it.
---
READ ALSO: Step inside Canberra's new one-room hotel
---
Geodrones Australia recently topped more than a million dollars in private investment, many of them "Canberra-based business people who have been here for a long time and know what's what". Many of their employees are also recent graduates of the ANU with degrees in fields covering electronics, robotics and software.
"We've been quite fortunate within the Canberra market to attract good talent and work with local companies, particularly in the manufacturing space," Glenn says.
Glenn says Canberra is also well placed as a "drone hub", servicing the regions.
"That's where we want to be. We want to be flying cargo from here as a local base to all those regional towns in NSW, such as Dubbo, Grafton, Shepperton – up and down the east coast."
Glenn himself comes from a robotics background. He studied mechatronics and robotic engineering at university before landing a job in Defence, working on system development onboard Navy vessels. This naturally progressed to drones.
"Unmanned systems have been a part of my career for my whole working life."
Loading Gallery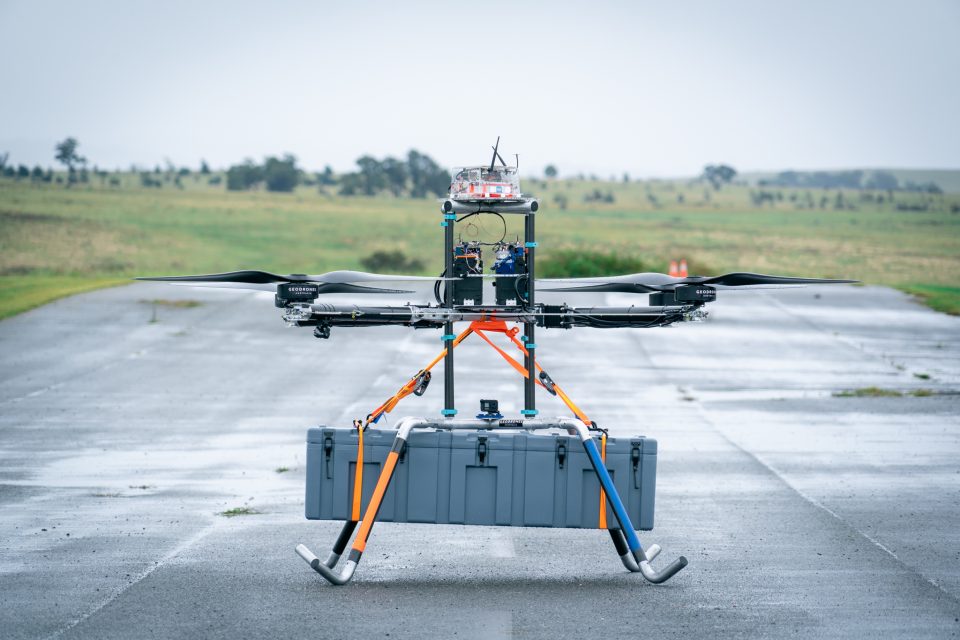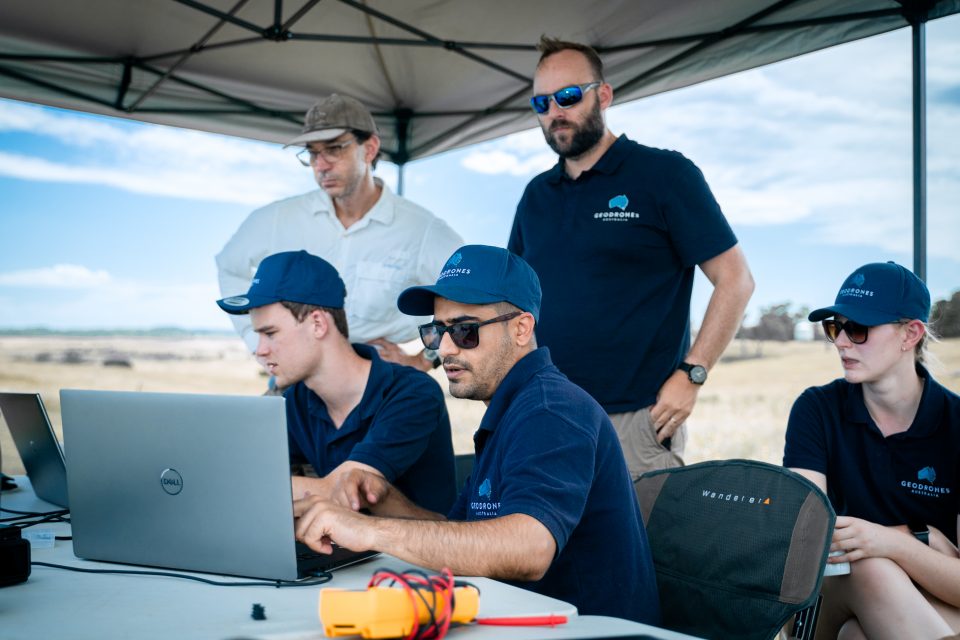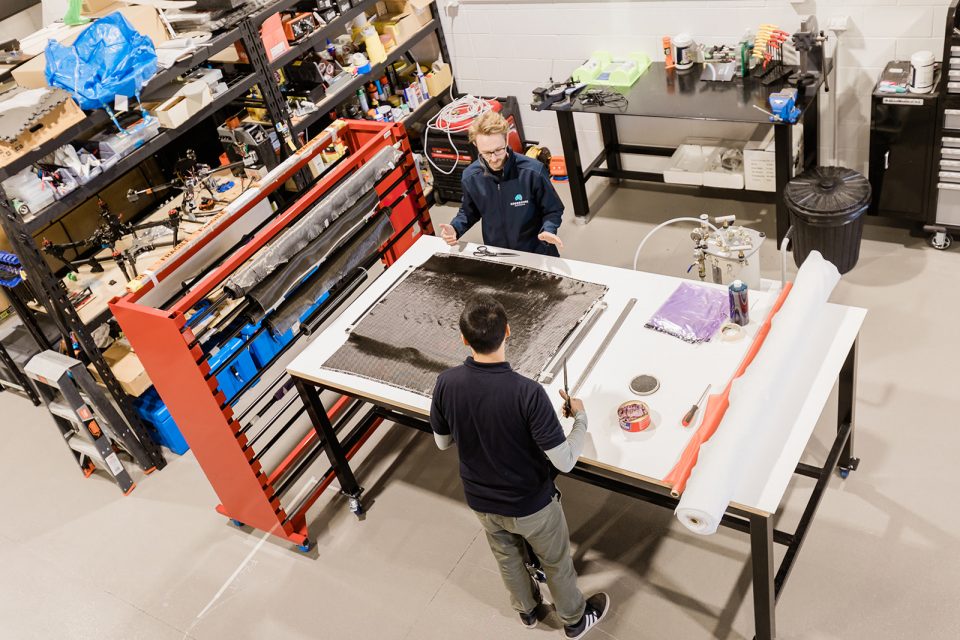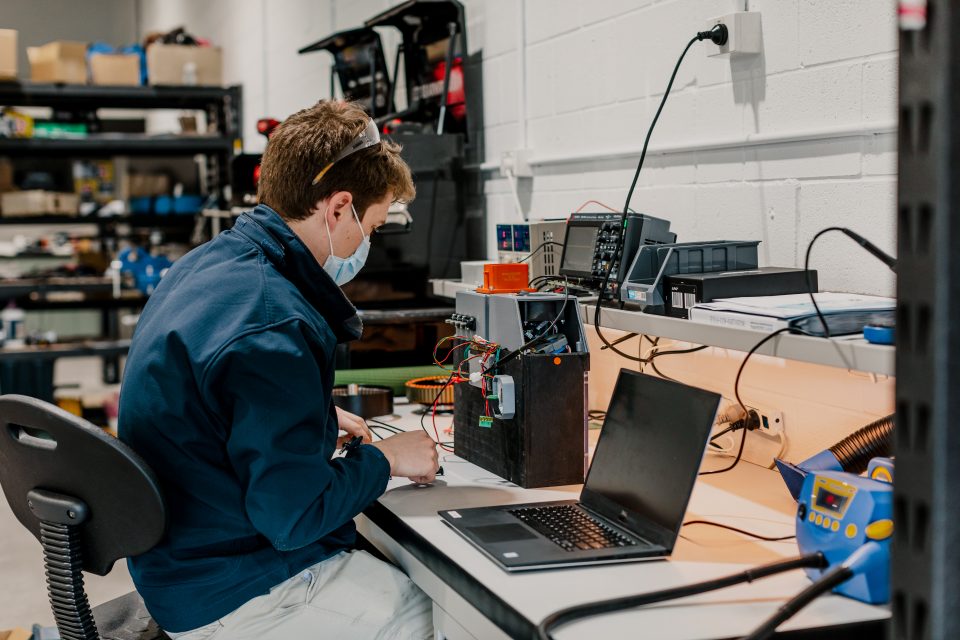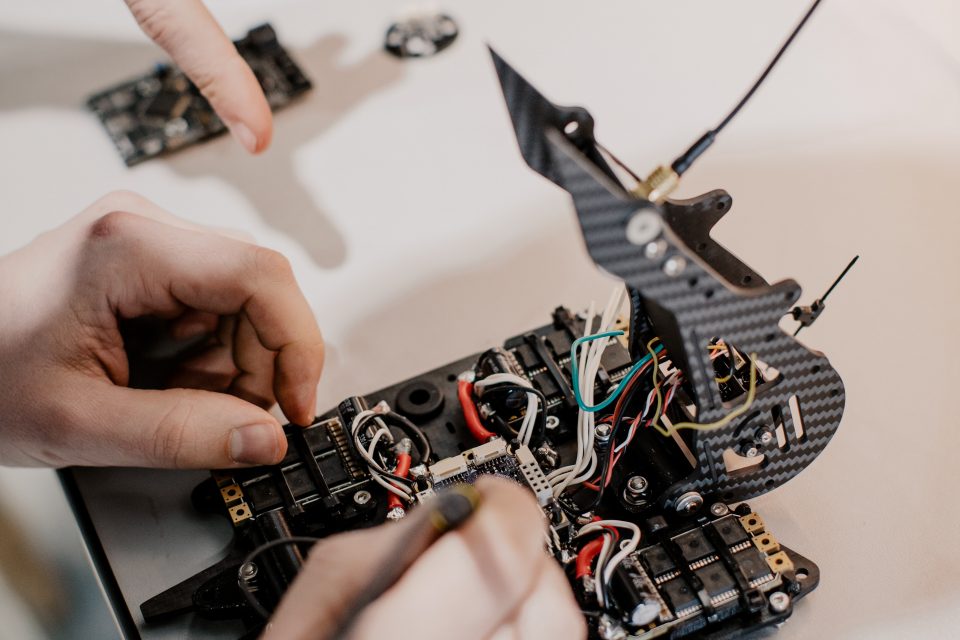 1/6
He says the industry is still only scratching the surface of drone capability. He sees massive potential in not only the transport sector but also the agricultural and commercial sectors. Think sky-Ubers, seed planters, airborne posties and more.
"There is going to be enormous growth, and a big part of that is happening in our own backyard."
The Australian Defence Industry Awards 2022 were held on 15 September 2022 at the National Convention Centre.
Original Article published by James Coleman on Riotact.