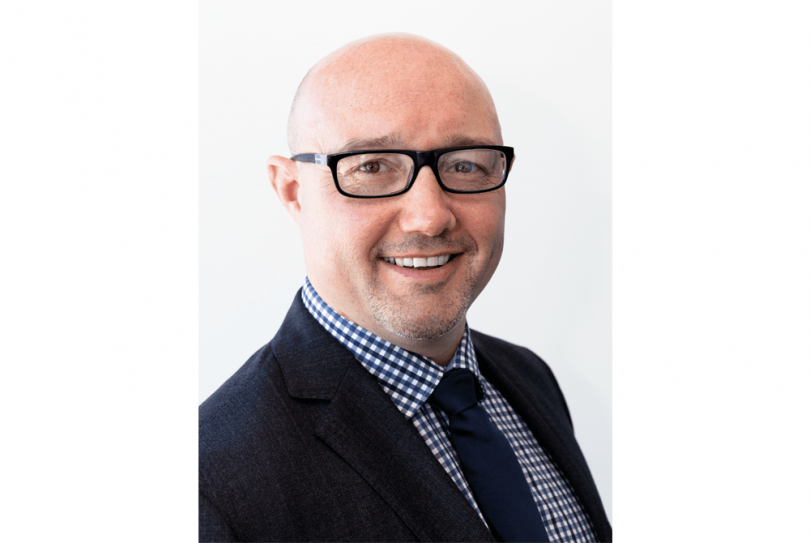 The digital and technological divide between jobseekers' skills and employers' requirements has never been greater than it is today as we approach the Fourth Industrial Revolution. Of the new jobs added to our April to June Hays Quarterly Report of skills in demand, almost all require the knowledge and capabilities needed to utilise new emerging technologies and digital trends, from new systems to robotics, 3D printing to data analytics.
What does this mean for jobseekers and professionals? It means you must continuously upskill in new technology relevant to your field. But upskilling and development doesn't have to mean expensive courses; it can be as simple as stretch opportunities, mentorships and involvement in projects that will expand your skills and introduce you to new tools and technology.
Without development, the gap between the skills employers want and those jobseekers possess will only continue to widen. After all, there aren't many jobs or industries where technology isn't integral.
According to the latest Hays Quarterly Report, some of the skills in demand include Commercial Analysts and Senior Commercial Analysts with experience creating financial models and VBA programming. Accountancy professionals with IT programming skills who can contribute to system improvement and automation projects are also needed, as are professional practice accountants with new technology and hybrid skill sets.
Architects who can use a broad range of digital devices and tools, including GPS positioning, 3D printing and VR are needed, as are 12d Designers with experience using this software. In facilities management, experts with BMS programming and commissioning experience who can program automated controls systems are sought.
Customer service and telesales call centre professionals with strong systems and technology skills are another area of growing need, while Instructional Designers who can innovate an organisation's e-learning or learning and development frameworks are sought. Within the HR field we're also seeing demand for Remunerations Analysts and HR Analysts who can provide accurate and responsive data to assist with forecasting and people plans.
Newsletter
We package up the most-read B2B Magazine stories and send direct to your inbox. Subscribing is the easiest way to keep up, in one hit.
Of course, DevOps Engineers who can create agile production environments, UX/UI Designers, Mobile App Developers and Systems Engineers are all sought.
Meanwhile, Data Analysts and Economists in the Australian Public Service who can provide evidence-based proof of policies and evaluate the efficiency of programs are in demand.
So too are Purchasing Managers with strong enterprise resource planning (ERP) software knowledge and Digital Content Producers who can undertake website maintenance and write content.
For more skills in demand, please see the Hays Quarterly Report at www.hays.com.au/report or contact me on 6112 7663 or [email protected].
Jim Roy, Regional Director of Hays in Canberra
A Level 11, 60 Marcus Clarke Street, Canberra
D 02 6112 7663
E [email protected]