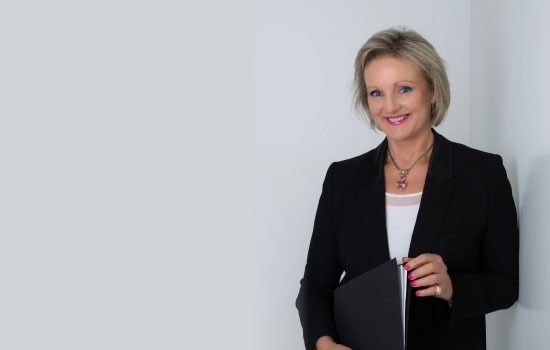 It would be easy to answer this question by saying increasing their wealth exponentially and securing their financial future. But with more than 14 years' industry experience advising clients on property investment, Managing Director of Hatch Property Australia, Julie Cumming knows that key factors such as fear and mistrust often prevent a property investor from achieving their goals.
"By examining all variables, the good, the bad and the ugly, we are able to take out the fear of the unknown, and empower our clients with specialist knowledge of how to mitigate risks and make better property buying decisions," Julie says.
"We do not take a "cookie cutter" approach to property investment. Rather, we identify a range of suitable scenarios that will best fit our client's circumstances.
"We show how different properties deliver different outcomes and which of these, or combination of these, will enable our clients to achieve their long term financial and lifestyle goals."
"Importantly, we also run through hypotheticals which illustrate how any significant changes to a client's personal circumstances and external factors, such as interest rate rises, will affect them," Julie added.
Hatch Property is an independent property investment buyers' agent with a focus and expertise in the Canberra, Brisbane and Melbourne markets.
Newsletter
We package up the most-read B2B Magazine stories and send direct to your inbox. Subscribing is the easiest way to keep up, in one hit.
"We currently have investor clients nationally and internationally from as far afield as the Czech Republic, Hong Kong, Tokyo and Oman. Trust is critical to this process. Our clients know we have their best interest for a successful outcome as our purpose and mission."
"We can also recommend a range of independent, experienced, ethical and trusted para-service providers along the way which we oversee on our client's behalf."
By doing this, our client's legal, financial, accounting and property management needs are met with similarly reliable expertise, without the conflict of interest inherent in the "one stop shop" business models.
Hatch Property Australia is now based in Melbourne. Managing Director, Julie Cumming, is a recognised expert in the field and has been publishing articles on property investing for several years and served on the REIACT board.
For more information: Julie Cumming
E: [email protected]
M: 0404 453 397
www.hatchproperty.com