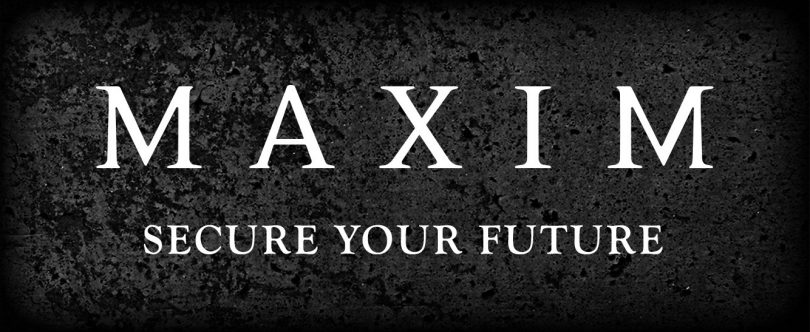 When positioning and preparing your business for sale, whether you are a privately-owned growing business or a listed corporate, there can be many strategic options which need to be considered at any one time including options such as divestments, capital raisings, takeovers, mergers and acquisitions in order to maximise your value.
Prior to considering these options it is crucial the business is properly positioned and prepared to successfully execute transactions to maximise its sale value. The primary cause of business sales and capital raisings either not completing, or transacting at a less than desirable price is a lack of preparedness from the seller.
PREPARE – In order to deliver a successful sale at the best price and terms the business should ensure it is prepared in the following areas:
* Capable Management Team; it must be clear that the business is successful and able to be capably managed without significant owner input, which requires a transition of management from the owner to the management team prior to the sale.
* Sound Strategic Direction and Earnings Growth; there should be a clear and concise 3 to 5 year strategic plan developed to demonstrate to the buyer how future growth will be achieved, what it will cost to achieve it and quantification of the increase in earnings and revenue.
* Financial Information; prior to undertaking any transaction, financial information (including 1 to 2 year detailed forecasts) should be presented in a bespoke, clean and easy to understand format with supporting detail prepared. If information can be provided quickly and accurately during a transaction it reduces the opportunity of wriggle room for buyers on price and terms.
* Tax structure; many sellers only look at the top line price when considering a transaction, it is vital to focus on the net proceeds after tax rather than the top line. There are numerous tax strategies and structures that can be employed prior to a transaction to increase the net proceeds and reduce tax payable.
Now you are ready to maximise your businesses sale value.
Maxim Corporate Advisory and Transactions team can help you improve and unlock shareholder value through offering lead advisory services and integrated solutions for divestments, acquisitions and capital raising initiatives. If you are facing challenges or opportunities along these lines, we would welcome the opportunity to meet and discuss your plans and goals. As an independent corporate adviser, we are highly experienced transaction advisers. We will work with you to deliver strategies and processes that are impartial, uncompromised and deliver the best possible outcome.
Ben Weber, Head of Corporate Advisory and Transactions Level 2, 59 Wentworth Ave, Kingston ACT 2604 Phone: (02) 6295 8744 Fax: (02) 6295 8344
www.maximca.com.au