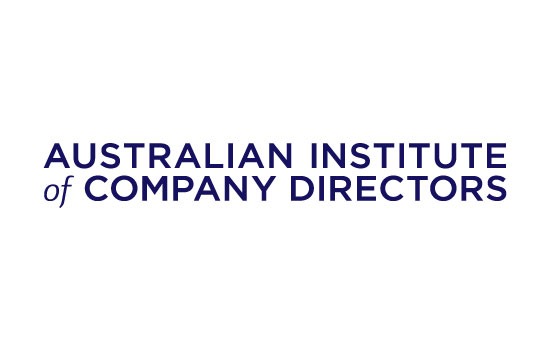 In late 2013, The Australian Institute of Company Directors released its Directors Social Impact Study which explored governance issues across the not-for-profit sector. The disability sector received specific attention with the major changes occurring in this area.
From 1 July 2014, the National Disability Insurance Scheme (NDIS) trial will commence in the ACT, and many organisations are gearing up for this new model. While there will be a transition phase, there is no doubt that this change will have major implications for the governance and management of those organisations providing services to people with disabilities.
From the 2013 study, one of the major concerns expressed by directors was that the scheme completely changes the business model of how they operate, and questioned whether the staff and directors of these organisations were prepared for the change. An example often cited, was that the service providers would need to be much better at marketing their services to potential clients. Many organisations hadn't needed to consider marketing skills and experience of directors and executives previously. This is all about to change.
Under the NDIS, people with a disability will be able to choose which services they require and who will provide them. There is an opportunity for new organisations to enter the marketplace and meet the needs of clients.
While opening up competitive forces is most likely a good thing, an unintended consequence is that NFP providers may cease to exist if they are unable to compete with these new providers, or be left to only look after the unprofitable elements of care
Another consequence is that cash flow is likely to be a major issue as the grant system will change and care providers will often need to wait until well after a service is provided to receive payment. Again, this is a very different model from the current system.
Newsletter
We package up the most-read B2B Magazine stories and send direct to your inbox. Subscribing is the easiest way to keep up, in one hit.
As with most change, there will be those organisations that thrive and those that will struggle and it is quite likely that there will be a consolidation of organisations. Those who have the right skill-sets for board and management roles are the ones most likely to succeed with this change.
I would recommend that it's vital for all organisations to undertake an analysis of these skill-sets on a regular basis, but that it's critically important for those in the disability sector right now.
Phil Butler is Manager – NFP, Public Sector & ACT at the Australian Institute of Company Directors. Level 3 54 Marcus Clarke Street Canberra T: 02 6132 3200 |
www.companydirectors.com.au