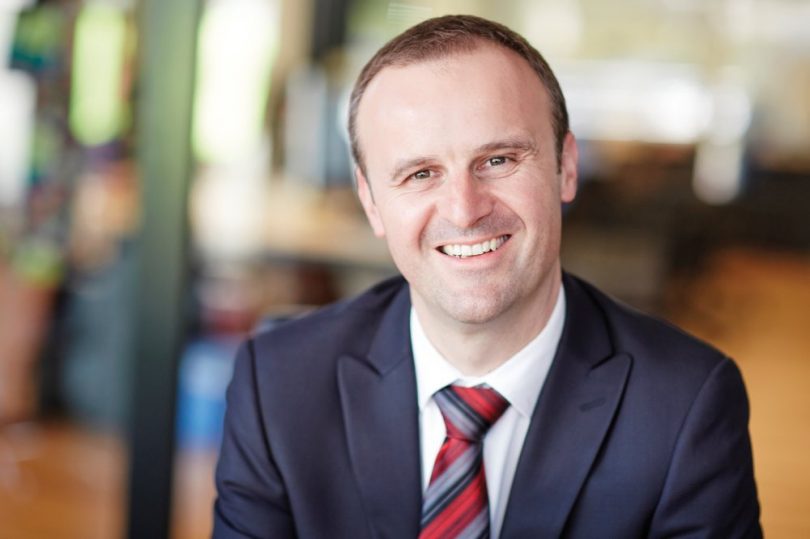 Canberra's business sector is known for its innovation and so it is no surprise that several of our success stories have received national and international attention recently.
It was announced in January that Canberra-based company Lithicon had been sold to US company FEI for $AU76 million. Lithicon, a world-leading digital imaging and analysis company, was a result of the integration of Digitalcore and Norwegian company Numerical Rocks in 2013.
The sale is a great success story for innovation in the ACT. Importantly, the acquisition will see Lithicon's research and development footprint increase in the Territory as the research relationship with ANU continues to expand.
The ACT Government's ongoing support for innovation and start-up companies is paying dividends and it is outcomes like this that drive the diversification of the Territory's economic development base.
Newsletter
We package up the most-read B2B Magazine stories and send direct to your inbox. Subscribing is the easiest way to keep up, in one hit.
The equity investments that have been made in Lithicon by both the Canberra Business Development Fund and ANU Connect Ventures will also deliver a significant direct financial return to our economy.
The sale also represents a significant achievement and opportunity for the ANU, which has signed a licensing and development agreement with FEI to use the hardware and software technology developed by the ANU. It is innovative technologies like this that will continue to be a key business driver in the ACT economy.
Which is why it was also no surprise when it was revealed that the Super Bowl champions, the Seattle Seahawks, can attribute part of their victory to Canberra technology.
Canberra-born company GPSports specialises in GPS devices that monitor speed, distance, heart rates and predict risk of injury. GPSports technology was used by the Seattle team during the Super Bowl.
The Fyshwick-based company also provide GPS tracking for a number of other teams including the Brumbies and Barcelona FC.
Both Lithicon and GPSport demonstrate Canberra's has unique offerings: world-class research and educational institutions, a well connected and collaborative business community, and a workforce that is the best educated in the country.
In our tourism sector, another innovative Canberra campaign has also received success recently. The Human Brochure won the prestigious Australian Tourism Award for Destination Marketing at the 2014 Qantas Australian Tourism Awards.
The Human Brochure was a world first tourism advocacy campaign that brought 500 social media savvy people to Canberra for a free weekend to sample the region's tourism offerings and share their experiences via social media.
Consumer research consistently shows that negative perceptions about Canberra are a significant barrier to people visiting the ACT, but that people who do visit have such perceptions overturned. The Human Brochure ultimately let the destination and its tourism products speak for themselves.
With support from more than 60 partners from the tourism industry, the Human Brochure was an outstanding success – providing a unique platform to challenge perceptions and change the way Australians think about their national capital.
Given Canberra is facing some tough economic circumstances caused by the Commonwealth's contraction in spending and employment, it is vital that we continue to provide support to our private sector.
These three innovative ventures do a fantastic job of selling Canberra and what it has to offer. I am proud to be able to celebrate the successes of innovative businesses and industry initiatives that exist in our city.
Andrew Barr
Chief Minister of the Australian Capital Territory (ACT)
www.andrewbarr.com.au