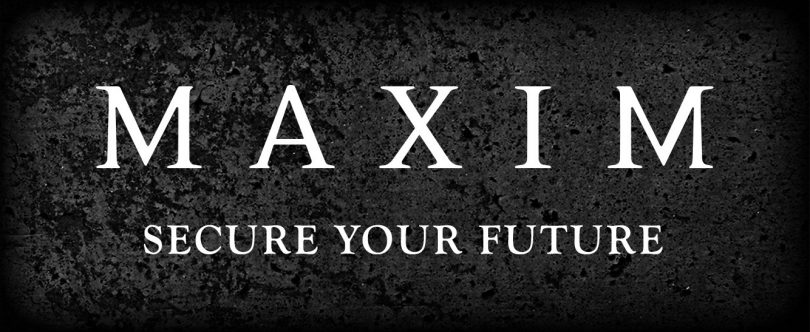 Since the global financial crisis the business and lending climate has been tighter than in previous years. Countries have experienced double dip recessions and businesses locally have been holding on to their cash for longer due to the changes.
The flow-through effect of big business holding cash has put a squeeze on smaller entities' working capital. As a result there has been a big emphasis on cash collection, and closer emphasis placed on well-timed payments to suppliers.
The additional impact of the GFC has been slower retail figures, which has meant many companies have had more capital tied up in inventories as they struggle to sell-through their stock.
Working capital is defined as the excess of current assets over liabilities, comprising of accounts receivable and inventory less accounts payable. In essence it is the businesses liquidity. With slower customer payments, increased inventories and lower bank LVR's, the pressure on working capital and cash flows can be immense.
In this climate enterprises must do everything they can to free up cash. Working capital is one of the few remaining areas that can deliver significant cash to enterprises in a short period without undertaking a restructuring program.
As we move further away from the climate of the GFC where economies are coming out recession, financing the up-turn also requires tight cash control where inventories are kept at a bare minimum as output increases.
Newsletter
We package up the most-read B2B Magazine stories and send direct to your inbox. Subscribing is the easiest way to keep up, in one hit.
Maxim can assist with analysis and advice around your businesses working capital and treasury management, including the suitability of your current structure for your operations and ways it might be improved. We are also able to assist with the application for additional bank funding through the valuation of your structure and business assets.
Maxim Corporate Advisory is able to assist further through market and business profitability analysis, so your enterprise is equipped to determine pricing and terms of large commercial agreements. Through sturdy working capital management and business planning, your enterprise will be better equipped to ride the wave of increased consumer sentiment in the coming years.
Ben Weber, Head of Corporate Advisory and Transactions Level 2, 59 Wentworth Ave, Kingston ACT 2604 Phone: (02) 6295 8744 Fax: (02) 6295 8344
www.maximca.com.au