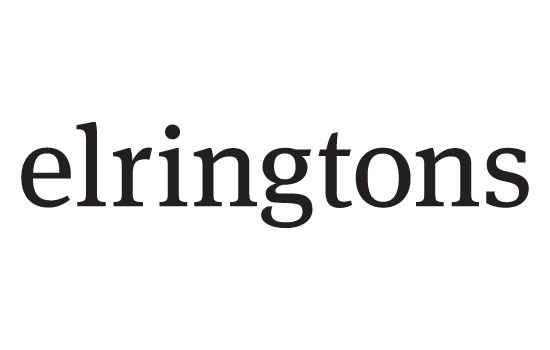 As if the economy, business compliance and keeping up with customer demand were not enough for business owners to contend with: employers also need to be vigilant about the behaviour of their employees!
Courts have found against employers for breaching their duty of care to employees and customers in circumstances where an employee has failed to exercise commonsense.
By way of example, one Friday evening in sunny Shellharbour, Ms Day was having a drink at the Ocean Beach Hotel ("the Hotel"). The Hotel management, in exercising its Responsible Service of Alcohol obligations, formed the view that Ms Day was intoxicated and that she should be asked to leave. Management asked a security guard, who was employed by a third party security company, on 'hire' to the Hotel, to eject her. The security guard spoke to Ms Day for a few moments before pulling the bar stool from beneath her. She fell, landed on the floor and sustained injury.
Newsletter
We package up the most-read B2B Magazine stories and send direct to your inbox. Subscribing is the easiest way to keep up, in one hit.
Ms Day commenced a claim for negligence and rightly so. The primary judge found that the security guard had committed an assault on Ms Day for which his employer was liable. Had the security guard been employed by the Hotel, then the Hotel would have been liable to compensate for the injuries caused.
In this case, however, the security company that employed the guard was deregistered after the event so Ms Day appealed the decision and tried to hold the Hotel accountable for the acts of the security guard. The NSW Appeal Court ruled that the Hotel was not liable for the acts or omissions of the security guard because, in part, the guard was not an employee of the Hotel.
We would hope that employees do not often commit assaults like in the situation above. However, employers are increasingly finding themselves liable for a range of actions committed by their employees including workplace bullying and harassment.
Good policies and training are the key for employers who wish to minimise their liability. Workplaces should have effective anti-bullying and harassment policies together with general behaviour guidelines that are well known, published and adhered to. Employees who breach the policy must be told that their behaviour is unacceptable. Managers must be suitably trained in how to manage their teams, and in how to implement the policies of the workplace.
Although good policies and practices are the first start, they are only the start. The employer must be vigilant in assessing and acting on any complaints, and watching out for unacceptable behaviour. Employers can also seek assistance in the formulation of their policies and guidelines, and where breaches are committed, legal advice should be sought regarding what action to take.
Contact Elringtons T: (02) 6206 1300, Level 7, 221 London Circuit, Canberra City visit: elringtons.com.au