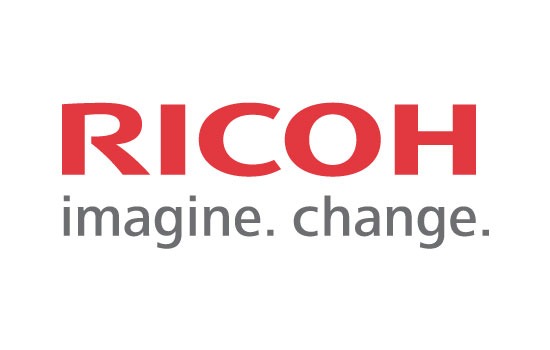 Ricoh Australia Pty Ltd have developed a carbon neutral printing service which will offset the greenhouse gas (GHG) emissions produced from the printing for qualified customers. Yes, it's true: Ricoh will offset the GHG emissions from your printer for the term of its finance agreement.
Recently Ricoh Australia announced that we have achieved an important milestone: to be a carboNZeroCertTM certified organisation. We are the first in our industry in Australia to achieve this status. It demanded many hours of measuring and auditing how we operate as
a company. This also offered us the ability to identify ways we can cut our waste, costs, complexity and ongoing CO2 emissions. We are not just offsetting the carbon emissions we produce, we are putting in place plans to cut our emissions further, so we have less to offset in the future.
We have a history of helping our customers reduce their own CO2 emissions, and enjoy the cost savings that come with it, through our Managed Document Services: Westpac is now saving 5,000 reams of paper every year equalling 16 tonnes of CO2 emissions (that's 221 trees). The Southbank Institute of Technology in Brisbane is saving 3.2 million sheets of paper annually. Griffith University has diverted over 4.4 tonnes of waste from landfill since 2004 from using Ricoh's Consumable Recycling Programme.
Offering our carbon neutral printing service is the next step to helping customers reduce their waste, cost, complexity and CO2.
So how does an organisation qualify for our free carbon neutral printing service? It applies to customers that engage with Ricoh Australia on a new rental or finance basis. Under this arrangement and for the duration of their lease, rental or hire purchase agreement, Ricoh Australia will offset the GHG emissions generated.* This includes printing produced on the company's latest range of multifunction devices, printers as well as our cut-sheet production printers. This new carbon neutral printing service will also include an automated meter reading service and participation in Ricoh's Consumable Recycling
Newsletter
We package up the most-read B2B Magazine stories and send direct to your inbox. Subscribing is the easiest way to keep up, in one hit.
Programme.
You would think that as a company that sells printers, encouraging customers to reduce their printing goes against our interests. But that's exactly what we are encouraging organisations across Australia to do. A printed page is less necessary these days as technology is offering more ways to efficiently share information. Ricoh is constantly innovating on how to make document management easier – and greener.
*For more information on Ricoh Australia's carboNZeroCertTM certification and their carboNZeroCertTM certified service for customers, visit ricoh.com.au/carbonneutral