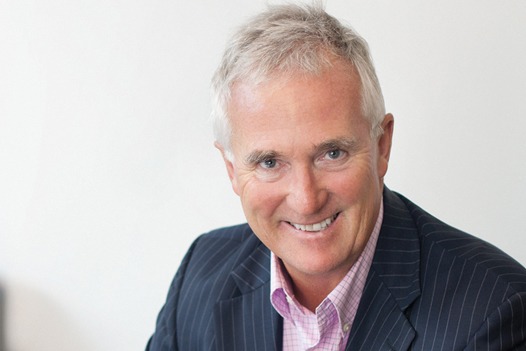 This recent Federal election was an opportunity for the $1.2 trillion Australian property sector to raise some issues relevant to the mantras run by the major political parties of jobs, growth and safety.
Strata Community Australia (SCA) is the peak industry body for Body Corporate and Community Title Management in Australia. SCA's 3,300 members includes body corporate managers, support staff, committee members and suppliers of products and services to the industry.
The major call SCA made on the major parties was to announce a 'ban on unsafe building materials before, and in turn create thousands of new jobs by supporting Australian made products'.
"Australian property is suffering from the widespread use of dangerous, non-compliant building materials and their elimination would lead to more local jobs and economic growth, along with the protection of property owners and manufacturers," Strata Community Australia National President, Erik Adriaanse said.
SCA is not referring to good quality imported building materials, but to cheap, substandard imports, and stopping their use must be a top priority for the Federal Government.
"Cost over quality is an unfortunate principle that too many within construction have taken on recently and it is costing property owners on one hand, and Australian manufacturers on the other," Strata Community Australia CEO Kim Henshaw said.
Newsletter
We package up the most-read B2B Magazine stories and send direct to your inbox. Subscribing is the easiest way to keep up, in one hit.
"Beyond the obvious safety risks for property owners with flammable cladding, faulty electric cabling and asbestos laden concrete board widespread in construction, unsafe building materials are costing owners shocking amounts of money and it needs to stop."
SCA understands first-hand what unsafe imports are capable of doing to strata property owners and the near extinction of locally made materials is a very ominous sign for our many thousands of stakeholders.
Recent reports paint a grim future for the steel industry in Australia, with the Arrium Steelworks in Whyalla teetering on the edge of collapse. If this is repeated across other industries, Australian property will struggle to safely house residents.
"Federal leaders have the opportunity to shut the door on dangerous products and open another that leads to home-grown job growth, so we call on the Federal government to consider the value of this action," Erik concluded.
Erik Adriaanse (FCPA) (FPS)
National President and Director
Strata Community Australia Limited
P +6209 1504
M +61 418 641 988
www.stratacommunity.org.au