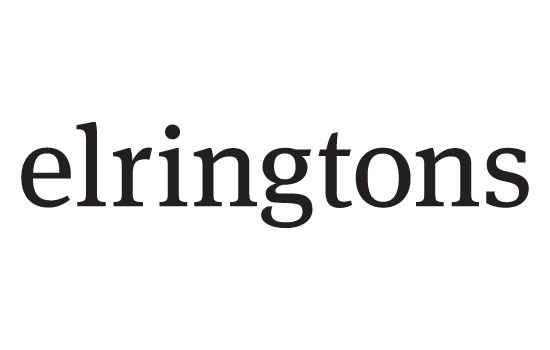 In previous editions of B2B, elringtons have written about the relatively new Personal Property Security Act ("PPSA"), and its farreaching effects on businesses and commercial interests.
Since the PPSA's inception in January 2012, the legal community has been waiting for a court decision to assist in interpreting its operation, especially transitional provisions and migrated security interests. The NSW Supreme Court handed down a PPSA decision in June 2013.
The Maiden Civil case – the Facts
Newsletter
We package up the most-read B2B Magazine stories and send direct to your inbox. Subscribing is the easiest way to keep up, in one hit.
Before the PPSA commenced operation, Queensland Excavation Service Pty Limited ("QES") purchased 3 Caterpillar civil construction vehicles ("Caterpillars") under finance. QES then gave possession of the Caterpillars to Maiden Civil (P&E) Pty Ltd ("Maiden"), and by agreement Maiden reimbursed QES for the deposits it had paid. Periodically from then on, Maiden paid QES the finance repayments plus 10 per cent.
Neither QES nor its financiers registered their interests in the Caterpillars on the Northern Territory register of motor vehicles, and after January 2012 they also did not register on the PPSA register ("the PPSR").In March 2012 Maiden sought finance from Fast Financial Solutions ("Fast") and the Caterpillars were included in the assets provided as security for this loan. Fast registered its security on the PPSR.
In July 2012, Maiden defaulted. Fast appointed a receiver and Maiden went into administration. The courts now had to decide – who gets the Caterpillars?
The Competing Claims
QES argued that it was the true owner of the Caterpillars and that the PPSA gave it a protected "transitional interest". That is, QES argued priority over the later Fast registration because the QES interest already existed at the time the new PPSA came in.
The receivers (acting in the interests of Fast) claimed that the Caterpillars belonged to Maiden and were only financed by QES.
Fast claimed as a secured creditor under the administration because it had a perfected security interest on the PPSR.
Determination
The Court found that the competing security interests must be resolved according to the system of priorities in the PPSA, regardless of whether QES is the "true owner". Brenton J ruled that although QES and Fast both had security interests in the Caterpillars (and QES actually owned two of them that had not been paid out), Fast had priority because Fast had correctly used the PPSR to perfect its interest whereas QES had not. QES had not registered its interest on the NT register that existed before the PPSA so it was not a perfected "transitional interest".
The lesson is clear – ownership itself is no longer the winning card. If you supply goods (by sale or lease) for which you are not paid and you want security over those goods, you must get advice about the PPSA.
Craig Painter
Contact Elringtons T: (02) 6206 1300,
Level 7, 221 London Circuit, Canberra City
Contact Elringtons T: (02) 6206 1300, Level 7, 221 London Circuit, Canberra City visit: elringtons.com.au