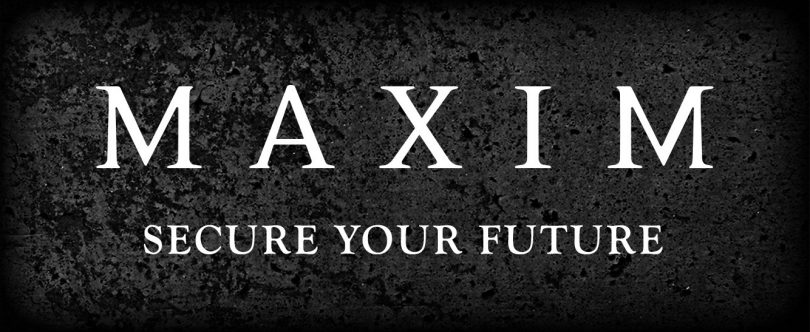 An organisation's board plays a critical role, and a good board can greatly increase an organisation's chance of success. The Board of Directors is charged with the responsibility of maintaining good corporate governance; it is the guardian of fairness; transparency and accountability in all of the major financial and business dealings of the company; and defending the interests of investors and wider stakeholders.
However, Directors have more than just a regulatory role, in some ways more importantly they are also ultimately responsible for the performance of the business. For instance this may involve in agreeing the strategic direction of the company; appointing the Chief Executive; and monitoring the performance of the company. While most private company boards consist of only Executive Directors the addition of Non-Executive Directors can greatly assist in taking a business to the next level from a governance and performance perspective.
Non-Executive Director Role
First and foremost and more so than Executive Directors, Non-Executive Directors should be the champions of the governance process. Along with overseeing the governance process, it is important that the Non-Executive Directors monitor the executive activity and contribute to the business in the following key areas:
* Performance Non-Executive Directors should scrutinise the performance of management in meeting agreed goals & objectives and, where necessary in succession planning.
* Business Development Non-Executive Directors must have a strong network in their field of expertise that they can leverage to identify business development opportunities.
Newsletter
We package up the most-read B2B Magazine stories and send direct to your inbox. Subscribing is the easiest way to keep up, in one hit.
* Strategy Non-Executive Directors should constructively challenge and contribute to the development of strategy.
* Risk Non-Executive Directors should satisfy themselves that financial information is accurate and that financial controls and systems of risk management are robust and defensible.
When recruiting Non-Executive Directors it is important that they complement the balance of skills and experience of the existing board. A Non-Executive Director does not necessarily have to know the industry in which a company is operating, as this knowledge and experience should ideally be provided by the Executive Directors. Rather, the value of a Non-Executive Director lies in their ability to identify and advise upon new challenges, initiatives and market opportunities, and to develop and refocus strategic plans.
If your business is growing and ready to move to the next level of performance and corporate governance, Maxim is experienced in setting up robust corporate governance structures as well as having senior staff who sit on numerous private company boards as Non- Executive Directors.
Ben Weber, Head of Corporate Advisory and Transactions Level 2, 59 Wentworth Ave, Kingston ACT 2604 Phone: (02) 6295 8744 Fax: (02) 6295 8344
www.maximca.com.au