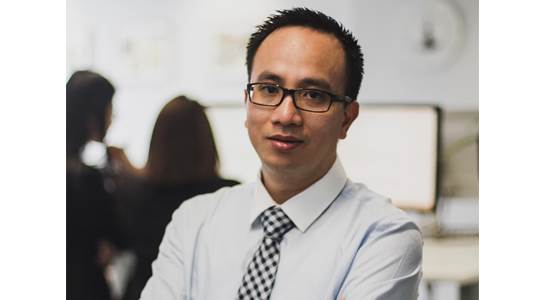 20% of our clients are in the retail & food industry or in a business using a Point of Sales (POS) system. Their daily transactions are composed of 20-30% cash and 70-80% Electronic Funds Transfer at Point of Sales (EFTPOS). Though the level of cash transactions may be seen as low, substantial fraud can often take place in cash transactions. At the end of sales, shops tend to count cash earned and deposit it to their bank accounts without validating it against a POS report. Some shops without a POS system have no chance to find discrepancies. In fact, the most common question from these shop owners has been "Why does my business seems to generate sound profit, but there is not enough cash in our bank account?"
Here are our tips that we suggest to give you peace of mind as a shop owner:
For your cash sales: Consider multiple layers of reconciliation as a single layer of reconciliation, or lack thereof, is not sufficient. You need a robust cross-checking or reconciliation procedure.
For your EFTPOS sales: Consider applyingthe reconciliation process from cash sales, but capitalise on technology from an automated reconciliation system. Moreover, we recommend:

Stores to implement a fully integrated POS system compatible with online accounting software like XERO and any other inventory or E-commerce systems. The automatic data flow will help save the time spent on daily reconciliation and achieve accuracy simultaneously.
Shops to select a POS system providing line items for transactions to your online accounting software. POS systems, such as eWAY, Ezidebit, TYRO, are currently developing ways to accomplish a more streamlined, integral record-keeping for shop owners.
Business owners to keep track of their cash movement in & out of their shop. A dashboard type of sale reports with visualised graphics and tablescan be helpful in achieving this. Reporting applications like Panalitix or Spotlight Reporting can be easily setup for closely monitoring your cash movement.
Not only shops can benefit from these useful tips, but also medical practices, pop-up retails, fund-raising community events, charities, and schools can utilise the tips to protect their interest – it is important to proactively safeguard your hard-earned resources.
If you are concerned about the integrity of your cash protection strategies, Tailored Accounts is always ready to discuss with you on the integration of cash management systems and reconciliation processes customised to your business needs. With extensive experience, our experts can ensure you have the most productive tools to take control of your business'essential assets.
Harry Hoang is the CEO of Tailored Accounts
"The Accounts Department of Small and Medium Business"
www.tailoredaccounts.com.au