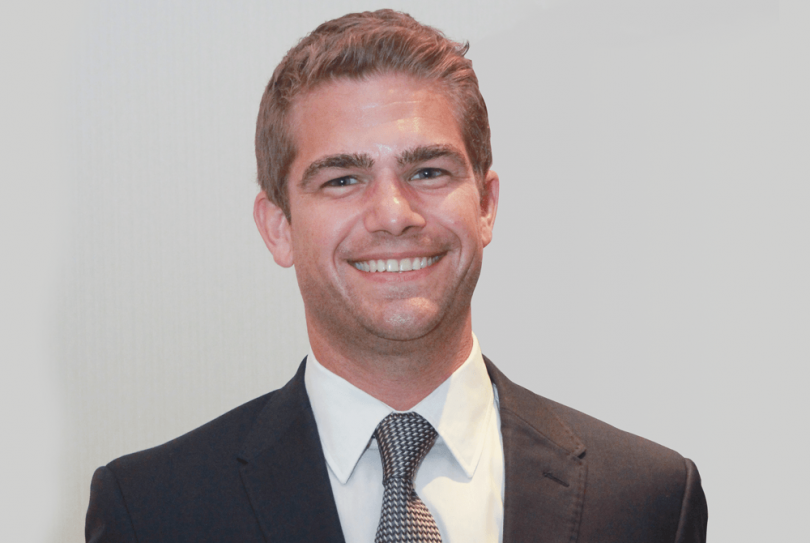 It is sometimes said that the law is an ass. In the case of strata legislation the most pervasive issue is usually lack of rigor and prescription around how an Owners Corporation should go about its affairs.
Pleasingly in the ACT we have seen great improvement on that front since our jurisdiction upgraded its strata laws in recent years. Although there are a number of areas that require more fine-tuning, broadly speaking we have comprehensive legislation to guide owners, committees and managers in the day-to-day running of a Units Plan.
However, occasionally in the pursuit of lighting the path for owners, legislation takes a step in the wrong direction, becoming too narrow or unnecessarily restrictive. When it comes to an Owners Corporations ability to generate passive income from the use of building infrastructure and common property, I think our laws have it wrong.
Section 71 of the Unit Titles Management Act forbids an Owners Corporation from "carrying on business" with the exception of generating income from sustainability infrastructure.
For example, if the corporation has solar panels on the roof they can credit income generated from this infrastructure against the cost of electricity. This is however the only exception.
The nature of modern strata titled buildings combined with the needs of the wider community in urban areas creates significant opportunities for an Owners Corporation to make commercial use of its assets, potentially unlocking tens of thousands of dollars in annuity income.
Newsletter
We package up the most-read B2B Magazine stories and send direct to your inbox. Subscribing is the easiest way to keep up, in one hit.
For example, in developing areas such as Gungahlin or Tuggeranong, telecom provides may require additional infrastructure in the form of small transmitting towers.
The best position for this infrastructure is on the roof of a multi-story building, and many telco's are prepared to pay significant sums of money to lease this otherwise unused space.
Sadly, under the current regime this opportunity is not available to an Owners Corporation. In my opinion, there is no good reason for this, and we should take steps to review and amend the legislation accordingly.
As our market develops and our buildings become more sophisticated, the opportunities available to an Owners Corporation will increase exponentially. Unused parking spaces could be made available to people working in the area; secure storage boxes could be installed for parcel deliver in foyers; concierge services could be delivered for the added amenity of residents and owners; other services that we can't yet imagine will come to the fore, and our legislation must not serve as a barrier to taking advantage of these opportunities.
In recent times we have seen the advance of a "shared economy" made possibly by new technology.
We should be proud of the foresight shown by the ACT Government, who led the way in our nation with sensible and measured laws for car share services such as Uber.
I am hopeful of tapping into that same spirit of forward thinking as I take this issue up with our legislators. I would welcome any feedback or opinions from owners and committees who have their own perspective and I encourage you to contact me directly to discuss.
For further information, please contact Chris Miller, Managing Director
M: 0400 376 208
or 1800 878 728
The Griffin, Corner Giles & Jardine Streets, Kingston
PO Box 5044, Kingston ACT 2604