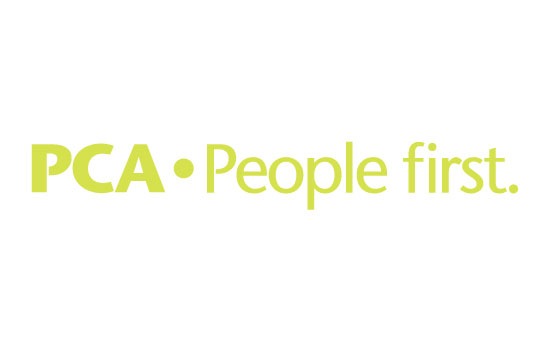 When you introduce a new member to your team, more often than not there is an initial training and learning period. To make the most of this time, both for the employer and new employee, it is important that Learning Styles are determined and understood. The Learning Style of the Trainer may be very different to the Learning Style of the Trainee. This may result in the Teaching Style of the Trainer 'missing the mark' with the newest member of the team. The outcome can be frustration, in efficiency, loss of confidence, misunderstandings and errors to name a few.
A common Learning Style model is the VAK model, where VAK is the acronym for Visual, Auditory and Kinaesthetic.
Trainees with a Visual Learning Style prefer to see things such as picture, diagrams and presentations. They like to be shown how to do new tasks and learn by watching others. They like lists, written directions and instructions.
Trainees with an Auditory Learning Style prefer to listen. They like to hear instructions and talk things over to consolidate what they are taught. Auditory learners remember words and names.
Newsletter
We package up the most-read B2B Magazine stories and send direct to your inbox. Subscribing is the easiest way to keep up, in one hit.
New recruits with a Kinaesthetic Learning Style have a preference for 'doing', are 'hands on' and practical. They want to try and 'do' in order to learn. They often experiment and learn as they go.
The language people use is an indicator of their Learning Style preferences. Visual learners use phrases such as, "show me" and "let's have a look at it". Auditory learners say, "tell me" and "let's talk" while Kinaesthetic learners say, "let me try".
Most people have a dominant or main Learning Style but also a mix of the remaining two Styles. Some Trainees may have one very dominant Style while others may have a more moderate mix of Styles.
It is beneficial for a Trainee to be aware of their own Learning Style and to share this with their Trainer. It is also very helpful for Trainers to understand the Learning Styles of their newest team members. By doing so, the initial training period can become fulfilling, efficient, confidence building and generally a more positive experience for both the Trainer and the new starter.
For more information contact Amanda McBroom on 02 6257 1010or [email protected]
Level 3, Canberra House, 40 Marcus Clarke Street, Canberra City
T: (02) 6257 1010 | www.pcapeople.com
Level 3, Canberra House, 40 Marcus Clarke Street, Canberra City T: (02) 6257 1010 |
www.pcapeople.com