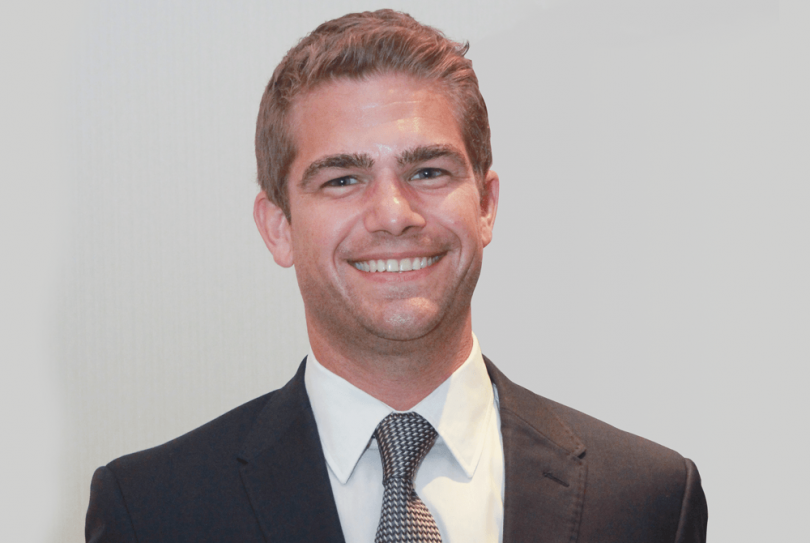 Many readers of this column may be aware that for the last few years I have held the position of President of Strata Community Australia in the ACT. Towards the end of November just past I made the decision to step aside in order to concentrate on other priorities.
Reflecting on my years as president over the past couple of weeks, it occurred to me that although the gig was taxing enough, the majority of my time was spent promoting the industry and rubbing shoulders with my professional colleagues, with scarce little engagement of the wider community of unit owners and Executive Committee's.
It was encouraging to hear the SCA board of directors give a mandate for greater engagement with owners and committee's and I understand that the incoming president will have some exciting announcements in the near future to that end.
Engagement, however, is a two way street and I have come to suspect that part of the reason the punters have such little direct contact with the SCA is simply because owners of strata titled units are not familiar with the various organisations that exist as potential resources to assist them. In speaking with many owners in the past year or so since starting Vantage Strata, it is clear to me that there is considerable confusion in the community regarding the purpose of some of our advocacy groups, peak industry bodies (such as SCA) and government departments.
I have therefore taken the chance to shed some light on these organisations, what they do, and how to contact them.
First and foremost I would be remiss if I didn't give Strata Community Australia Limited (SCA) a good plug! SCA is the peak industry body for Body Corporate and Community Title Management in Australia. Membership includes body corporate managers, support staff, committee members and suppliers of products and services to the industry. SCA proudly fulfills the dual roles of a professional institute and consumer advocate.
Newsletter
We package up the most-read B2B Magazine stories and send direct to your inbox. Subscribing is the easiest way to keep up, in one hit.
Phone: 02 9492 8250
Another useful resource is the Owners Corporation Network, which is essentially an advocacy group made up of people who own within strata titled properties. This organisation exists purely for the benefit of owners and does not generally provide advice or support for strata managers or contractors.
Email: [email protected]
Justice & Community Services (JACS) is the government body responsible for overseeing and regulating the Unit Title laws in the ACT. The department also serves as a resource for members of the community who require advice or assistance with strata matters.
Phone: 13 22 81 – Access Canberra Contact Centre
For further information, please contact Chris Miller, Managing Director
M 0400 376 208 or 1800 878 728
The Griffin, Corner Giles & Jardine Streets, Kingston
PO Box 4259, Kingston ACT 2604