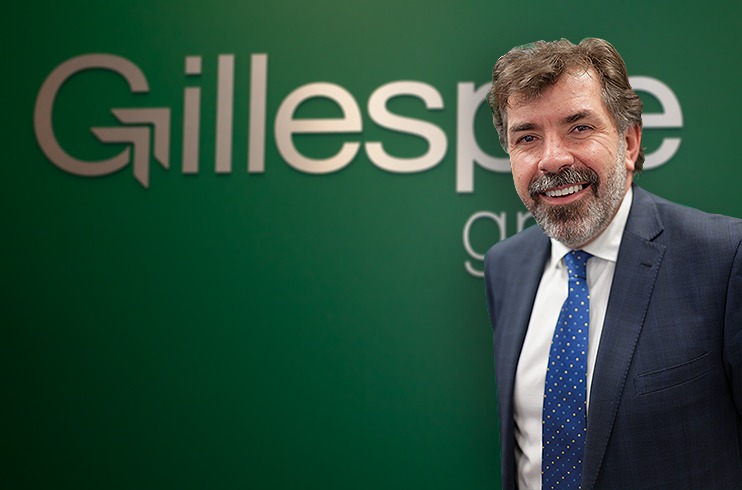 Photography: Tim Benson
---
Tony LoPilato has seen many changes during his thirty plus years in the accounting profession. One thing that hasn't changed in all that time is the enjoyment he finds in the relationships he builds with clients.
"My primary focus is to assist all my clients, from individual taxpayers to small and medium sized business owners. Having owned and managed my own business I understand the issues that confront business owners," Tony said.
Tony is excited to have joined the team at Gillespie Group and is looking forward to being able to offer his clients all the advantages of a full service accounting and financial planning firm.
"Having financial planning, mortgage broking and risk insurance as in-house offerings for our clients means that I can be sure my clients have every need covered," Tony explained.
Newsletter
We package up the most-read B2B Magazine stories and send direct to your inbox. Subscribing is the easiest way to keep up, in one hit.
Tony has strong ties to Canberra, and the Canberra business community, having spent all but two years of his life living in Canberra. He has been married to Teresa for 26 years and has three children, the youngest of whom just finished year 12 at St. Edmunds College. Both Tony and Teresa have a family background in business. Tony's family operates LoPilato Brothers, a construction business that has been operating in Canberra for over 50 years. Teresa's family own and run Franco's of Canberra – a hairdressing salon that has operated from the same location for more than 60 years.
After starting work in the family business at a young age, Tony is now actively involved in all aspects of their accounting and taxation work, as well as providing business advisory services. As with all his clients, Tony takes a hands-on approach to the family business.
"I regularly visit my clients, usually early in the morning or in the evening at their premises. By attending their premises I can gauge things that I would not normally notice if the client came to my office," he said.
Tony was inspired to become an accountant while working in his first job outside of the family business – working at the Fyshwick Markets. A conversation with one of his colleagues led him to study accounting in year 11 and 12 and he hasn't looked back.
He is a firm believer in the importance of being a good listener. Building relationships with his clients is very important, and part of this is making sure you listen to what the client needs. "I listen to their needs, and have empathy. Most business owners want to talk to someone who understands their business," Tony outlined.
Family and community are very important to Tony and he is actively involved in many community organisations. He has volunteered with Hartley Life Care for 30 years and has also been involved with v, the Italo-Australian Club, and Community Services #1 as well as a number of sporting clubs, both as treasurer and coach.
Tony has a passion for helping those in the community who are in need. "I believe that it is important to give back to the community. I can use the skills and knowledge that I have to assist community groups improve their systems and operations." Tony's involvement in sports came about through his children but he believes that children learn much more than just how to play a sport. "Sport also teaches kids life skills and resilience."
Tony's strong community focus is welcomed at Gillespie Group, who are already actively involved in a number of community and sporting organisations.
Tony is passionate about the services he can offer his clients. He loves being an accountant and business advisor and considers many of his clients to be friends as well. His many friends would also tell you that he is passionate about food – cooking, eating and talking about it.
Tony LoPilato CA
Gillespie Group
Phone 02 6260 4994
Fax 02 6260 4995
Mobile No. (0429) 107 926
[email protected]
68-70 Dundas Court PHILLIP ACT 2606
PO BOX 6126 MAWSON ACT 2607