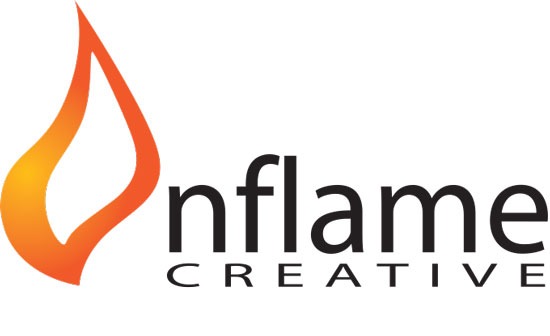 Do you manage your own Google AdWords account? Have you thought of getting a second opinion on your account to make sure that things are running as well as they should?
If this sounds like you, then you really need to give our office a call. We specialise in assisting local businesses reach and reward local, national, and international customers online. Before you call us, I thought I would share a few common scenarios we see when we review self-managed Google AdWords accounts and some quick tips to clean up your account.
You receive a lot of traffic to your website from locations which are outside your ideal target regions.
Check your Google Analytics account and see if these clicks are coming from your AdWords campaigns. If so, log into your AdWords account and check your location targeting settings. Make sure you are not wasting your PPC budget on locations outside of your company's service region.
Your AdWords account is generating lots of impressions and clicks, but not recording conversions.
Firstly; check that your AdWords conversion tracking code has been installed on your website, and that your AdWords and Analytics accounts have been linked properly. If that all looks OK then check the pages that your ads are pointing to. Perhaps the theme of your landing page is irrelevant to the content of the ad and to the keywords programmed in the campaign or Adgroup. Make sure relevant ads point to relevant pages with clear objectives to measure conversions. Micro conversions should also be used for websites where Macro conversions are less frequent.
Newsletter
We package up the most-read B2B Magazine stories and send direct to your inbox. Subscribing is the easiest way to keep up, in one hit.
Your Daily PPC Budget is always maxed-out and you receive few conversions.
If you are generating enough conversions to meet your targets, this might be OK for your account. If you can sustain the extra growth you may consider increasing your budget to meet a higher demand, and it is also an opportunity to refine your campaign keywords and focus on conversion optimisation. Conversion Optimisation can lead to a higher number of conversions and reduced cost per click. You should also check your location targeting and Ad Scheduling is correct for your objectives. We advise monitoring the objectives of your campaign in-line with the trading hours of your business and the reportable actions on the other side of a website click.
You can learn more about managing your own account with confidence by visiting our website. We offer Google AdWords training services for small groups and individuals to learn the basics for self management. If this sounds like you, visit www.nflame.com.au/training to learn more.