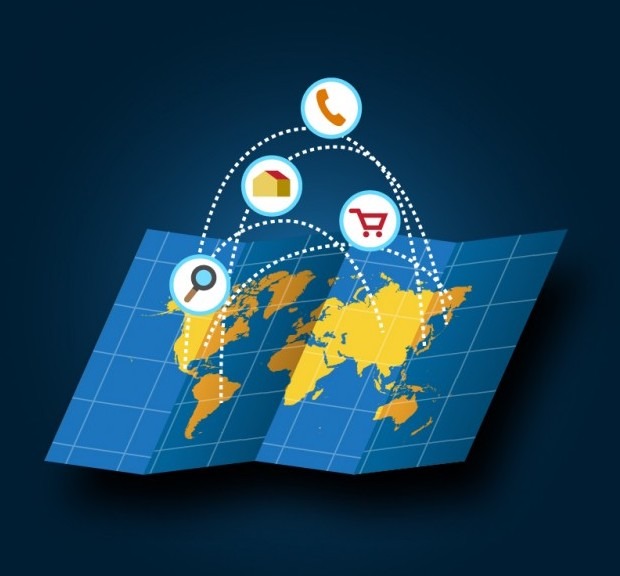 NEW TRADE REPORT TOMORROW: DON'T SHOOT THE MESSENGER, BUT LET'S AT LEAST HAVE A HARD CONVERSATION
Nearly a third of Australians view Australia's recent Free Trade Agreements as bad for the economy, and two thirds of our businesses think they are irrelevant or have no impact.
On the other hand, Australia's two way trade in goods and services was worth nearly $670 billion in 2015-16 and exports alone are forecast to increase by another $80 billion by 2021.
A new paper, The Future of Trade will be launched in Canberra tomorrow night, and include research on the sentiments to, and trends about, free trade agreements, which have gone from multilateral to bilateral and regional.
"This is a call to arms for government and industry, as the statistics show the importance of trade, but the arguments for it are being lost in sea of language complexity and politics," said Chartered Accountants ANZ, Policy Leader, Geraldine Magarey.
"The United Kingdom and the United States are both showing what the protectionist path could look like, yet international trade is essential to our modern economy."
Newsletter
We package up the most-read B2B Magazine stories and send direct to your inbox. Subscribing is the easiest way to keep up, in one hit.
The top trends identified in the report are:
64 per cent of Australian businesses thought FTAs had no impact on their business, a neutral impact or were unsure of the impact.
Almost a third of Australians viewed the recent free trade agreements with Japan, Korea and China as bad for the economy.
Meanwhile, exports account for close to 30 per cent of the world's GDP.
The green shoots of a trade boom are already appearing in Australia, which recorded $32.6 billion in exports in December 2016, the highest level ever in Australian history.
Nearly one-fifth believe online platforms would be their main means of reaching consumers in the next five years.
40 per cent of Australian businesses respectively had suppliers located in Asia and more than 50 per cent had customers in the region.
By 2025, it is predicted China will overtake Australian to become New Zealand's largest export market as well.
Businesses view technology and digital trends as one of the main drivers of change over the next five years.
Australian service exports will grow by an average 5.8 per cent per annum to 2026, reaching nearly a quarter of total exports within five years.
Ethical and environmental considerations will become more important to customers.
"International trade is an important contributor to our economic prosperity. It is imperative that we communicate the benefits and opportunities of international trade better," said Magarey
The Future of Trade: Are we ready to embrace the opportunities? will be launched on 30 March 2017 at the National Press Club, Canberra.
The research is based on a survey of over 1,500 senior members of Australian and New Zealand businesses regarding their current trading arrangements and perceptions of future trade.
The paper outlines key factors influencing the direction and nature of trade in the future – globalisation, technology and policy – with questions for policy makers and industry about how they will embrace the future.