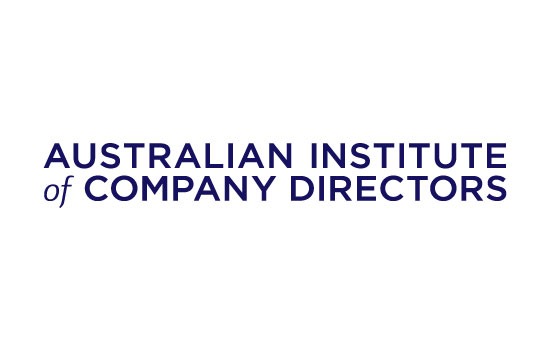 Another start to a sporting year, and the headlines have been mostly negative, whether it relates to the major football codes, cricket or indeed Olympic sports.
The reviews undertaken after the Olympics and recently announced by the Australian Sports Commission have clearly focuses on improving corporate governance. A couple of quotes from a recent statement affirms this view:
"While good governance does not guarantee success, its absence almost certainly guarantees failure." And further; "The ASC expects that good governance will pay dividends for both Australia's high performance success, but also in the management of grass roots participation programs.
"While reviewing this report I was also reminded of an article in the Company Director magazine in 2012, which referred to the importance of directors "making good decisions with in risk and strategy frameworks".Similarly it referred to the need for appropriate expertise being required on boards, and the need for directors to really understand their duties and responsibilities.
Recently, the Australian Institute of Company Directors has been consulting on a set of Governance Principles for the Not for Profit sector. These principles are due for release in the middle of the year,however an over whelming sentiment has been the importance of having appropriate governance frameworks in place that suit your organisation.The sheer diversity of the sector necessitates that governance is not a "one size fits all approach". However there was recognition that regardless of the size or type of organisation, that good governance was criticallyimportant. A very important element of achieving good governance is ensuring that all directors are made fully aware , not just of their legal duties and responsibilities, but also of what is expected from them. It is critical that this is explained at the time they are considering taking onthe directors role. So ,for example, if you expect them to take an active part in fund raising that they understand this a head of time. Similarly, ifthey are expected to be "champions" of he organisation that they are made aware of this early so that discussion can occur as to how they may undertake such a role.
The Governance Principles can found on Company Directors websiteat http://www.companydirectors.com.au/Director-Resource-Centre/Not-for-profit
Phil Butler is Manager – NFP, Public Sector & ACT at the Australian Institute of Company Directors. Level 3 54 Marcus Clarke Street Canberra T: 02 6132 3200 |
www.companydirectors.com.au