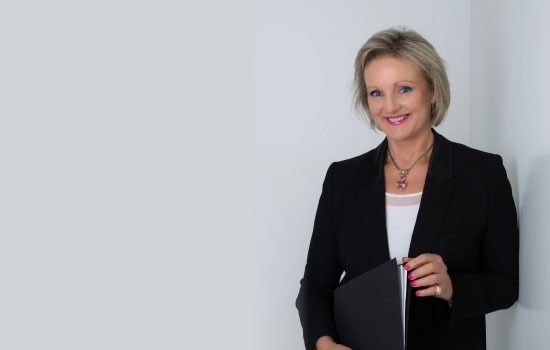 It's hard to believe we are already into March 2015. As the end of financial year approaches, now is the time to get your strategy in order. Property takes time to transact – so allow plenty.
1. Taxation and selling your investment property. Speak with your accountant to understand the taxation implications of buying or selling property. Timing possible implications can make a significant financial difference. Depending on your tenants and how they present your property, you may be better to wait until the lease expires before selling. Furnished homes generally get a better result, so consider getting it styled if the lease has finished.
2. Depreciation schedule. Provide a depreciation schedule to your accountant.
3. Tenancy and leases. Be aware of the current status of your tenancy agreement. Ensure it is up to date and has been renewed, the rents have been adjusted and any general property maintenance attended to.
4. Property management agreement. This is also a good time to review your property management agreement. I recommend investors maintain an active relationship with their property manager so they are known in a personal sense rather than by their property address. While it requires a little more effort, it generally pays dividends.
5. Insurances. Asses your insurances and renewal dates to ensure you are up to date and realistic about your assets and personal protection. Have your circumstances changed? Have you made the appropriate changes to your insurances and your Will?
Newsletter
We package up the most-read B2B Magazine stories and send direct to your inbox. Subscribing is the easiest way to keep up, in one hit.
6. Statutory charges holding costs. Be aware of changes to rates, land tax, water charges etc. Holding costs have a big impact on the bottom line for your investment. These are all subject to change and being informed allows you to update your figures to reflect the performance of your investments.
7. Maintenance and improvements. Be strategic about the timing of general maintenance and improvements to maximise taxation benefits. Be sure that you understand the difference between repairs and maintenance and improvements as the taxation laws treat these very differently. Get qualified advice before proceeding.
8. Accounting advice. Many investors never achieve their financial goals. Why is this so? Setting goals and allowing time to be spent focussing on the outcome you are seeking is essential. If your strategy is devoid of energy and effort, your goals will have no momentum.
"The key to happiness is having dreams. The key to the success is making your dreams come true"