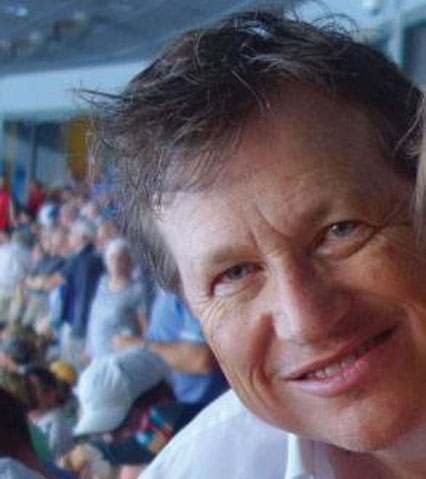 Who will win the 2050 Soccer World Cup? Brazil, Germany, Italy? Well if you can get a bet on it may I suggest you back China. Yes, China. Currently ranked as the 81st best team in the world, today many would think you are making a foolhardy decision but no, you probably have the winner or at least a favoured team.
China will emerge as a soccer powerhouse because it has the population, the financial resources and most importantly the desire. Xi Jinping, the President of China, and supposedly a die-hard football fan, has vowed to make it happen.
"Revitalizing soccer is a must to build China into a sports powerhouse as part of the Chinese dream. It is also what the people desire," said the central reform group, led by Xi.
How will it be achieved?
The latest proposals come on the heels of a 50-point road map published by Xi in 2014. The blueprint is to get 50 million children and adults playing soccer by the end of this decade. The plan includes 20,000 soccer training centers and 70,000 pitches in place by 2020. The investment planned is a mind-boggling $850 billion in the next decade.
Overseas players and coaches are currently being bought to China to improve the competence of the existing Chinese players. This should, over time, start to produce world class local 'heroes' and build a 'fan culture'.
A fan culture will mean people will take the whole notion much more seriously than they do now, which in turn, with huge financial support should lead to a virtuous cycle taking China to world number 1.
Why do it?
Well it is not all about sport. The strategy also has broad economic and political implications.
If a fan culture can be built it will help to distract the population from other domestic Chinese problems.
Another part of the plan is to make local sports apparel brands like Li-Ning a major global rival to the likes of Adidas and Nike.
Soccer centers including campuses, where students can also receive a proper education, will help relieve concerns that driving Chinese teenagers to ever greater academic heights is taking its toll on their mental health.
China is emphasising its newly found love of soccer by donating soccer facilities to resource-rich territories across the world. In 2007, Costa Rica broke ties with Taiwan and officially recognised China. The next year, Chinese workers began construction of a new National Stadium in the capital San Jos at an estimated cost of $100 million. In 2010, when Angola hosted soccer's Africa Cup of Nations, four new stadiums were built and paid for by the Chinese. Today, Angola is China's second biggest source of oil.
This 'soccer diplomacy' fits in well with a nation that has the world's best team.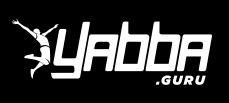 For more information, contact Paul Smith,
Secretary and Chief Financial Officer of Yabba.Guru on 0401 400 779 or go to www.yabba.guru