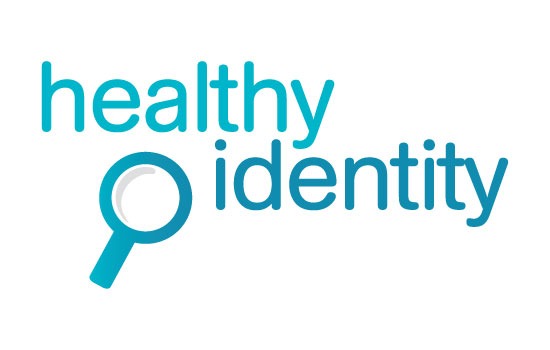 Being part of the Canberra tennis community for over 15 years I've seen a new generation of tennis players, coaches, and clubs transition into the new era. Tennis reaches new heights each year as the Australian Open treats us to a game we all feel a part of.
As a professional tennis coach I feel the joy and excitement when the Australian Open comes around. I see families get together and pack the courts on weekends, I see the office workforce get out of their office cubicle and enjoy an hour on court during their lunch break, I see first time players absolutely fall in love with the game after their first tennis lesson. These observations are the sole reason why I'm still part of the game I grown to respect and adore. I understand what this game can offer to an individual and community.
In line with my passion for health, I have a duty of championing this game which ultimately develops hand-eye coordination, agility and muscular strength. Furthermore, the positive impact of the game when introduced at such a young age is evident to a child from a social and cultural perspective.
In the last couple of years Tennis Australia has done a grand task in promoting programs such as MLC Tennis Hot Shots and Cardio Tennis. These programs have increased the opportunities to get the community on the tennis court. Below is a brief overview of both Tennis Australia programs and ways you and your network can get involved.
MLC Tennis Hot Shots
A tennis program developed for juniors. The Tennis Hot Shots program uses modified tennis balls, nets and equipment to enable players to learn the game of tennis with consideration to ability and physical size. It encourages the development of tennis skills in a rally based environment from a young age so all basic tennis skills are mastered earlier. Barton Tennis Club and Majura Tennis Club in Dickson delivers this program for all ages.
Newsletter
We package up the most-read B2B Magazine stories and send direct to your inbox. Subscribing is the easiest way to keep up, in one hit.
Cardio Tennis
This program was introduced a couple years ago however it hasn't reached its potential in Canberra until now. Although anyone can participate in this program, it is generally a program for adults. It is designed so players of all abilities can learn the game of tennis whilst improving their general level of fitness. Delivered by a Tennis Australia Coach and Fitness Australia Exercise Professional at Barton Tennis Club, Cardio Tennis has been a hit over the summer with all players enjoying a healthy social and physical environment.
Tennis is a game you can play at any stage of life, regardless of what age you want to start. I know you will fall in love with it as I have. For this reason I would like to give back to the tennis community and invite you, your next door neighbour and your office to give tennis a go this summer. We have suitable programs for juniors, adults and competition players who want to take their game to the next level. For more information or to book into a tennis program this summer visit www. healthyidentity.com.au/tennis
Robbie Manzano is founder and managing director of Healthy Identity. Robbie has degrees in Human Nutrition and Coaching Science from the University of Canberra and has completed a Graduate Certificate Public Health from Curtin University.
[email protected]
0423 366 014