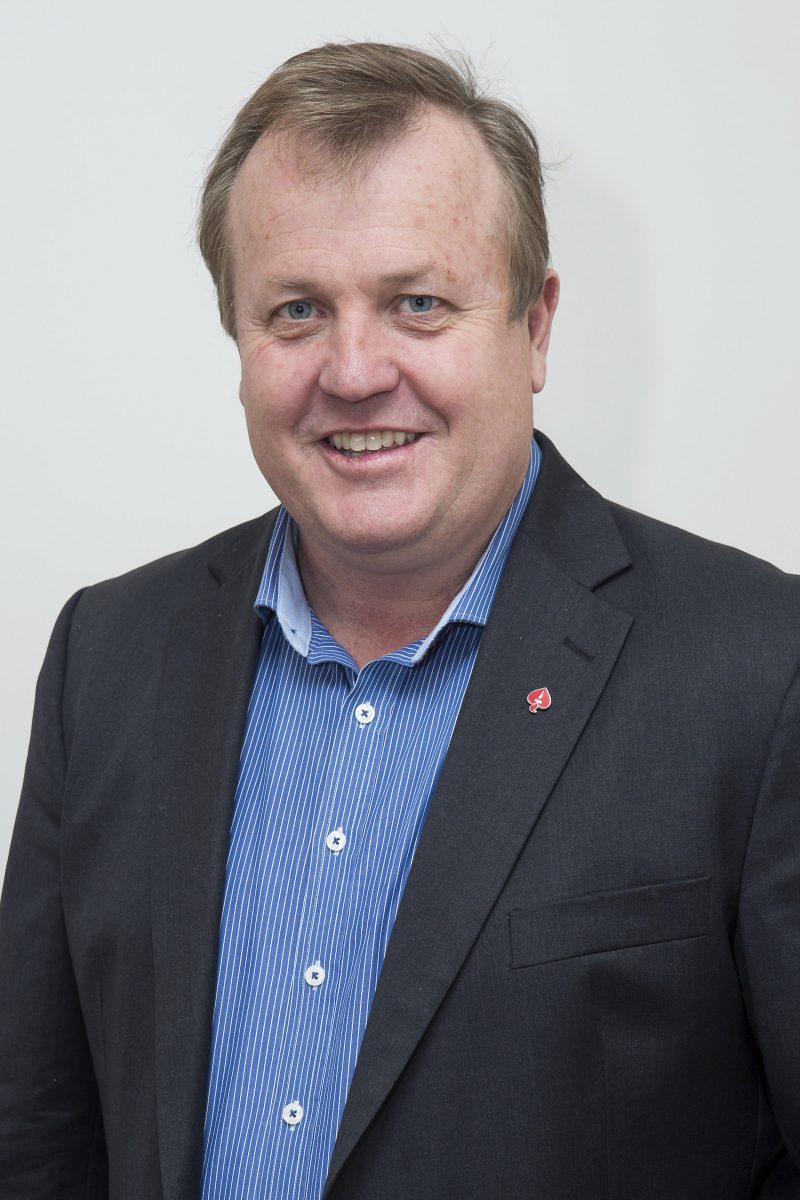 4Data Tech Tip – Free Online Microsoft Training
Microsoft has published a range of online IT courses to maximise your Microsoft experience.
They reside at the Microsoft Virtual Academy. https://mva.microsoft.com/
Training is classified by being a Developer, IT PRO, Data Pro, or Student.
Upon selection – you can then view by product and your familiarity.
Newsletter
We package up the most-read B2B Magazine stories and send direct to your inbox. Subscribing is the easiest way to keep up, in one hit.
The courses move from Basic to Advanced, and if needed the courses are presented in range of languages.
This is a perfect means to improve your understanding, and determine what you need to know.
Sometimes it is just a little education that can assist you in determining your need to learn.
This is a perfect means of introduction to use of Microsoft products.
So look up Microsoft Virtual Academy – there is something there for you.
For your IT infrastructure and licensing look up 4Data
If you like this Tech Tip then you might like 4Data
So you don't like your IT people, they hold you captive, and they cost too much.
IT can make poor use of your resources; and they often over promise and under deliver.
You can end this pain now. Call 4Data
4Data has an offer to comprehensively deliver your IT. – and you get new hardware!
We will identify the right hardware, source it, and install it.
And if it's not right, we will correct it for free.
4Data's offer will save you money, and you won't have to
make another IT decision, hire another IT person, or learn IT intricacies.
A conversation with me can lead to 50% savings on your current IT spend
and who doesn't want to save money!
So 4Data give you predictable costs and dependable results.
Here's what our clients are saying: http://www.4data.com.au/our-clients/
Leave it all to 4Data, with a straight forward, low cost, monthly fee.
4Data Tech Tip – Free On line Microsoft Training- https://mva.microsoft.com/
So call Andrew at 4Data 0262399300, and start a discussion.