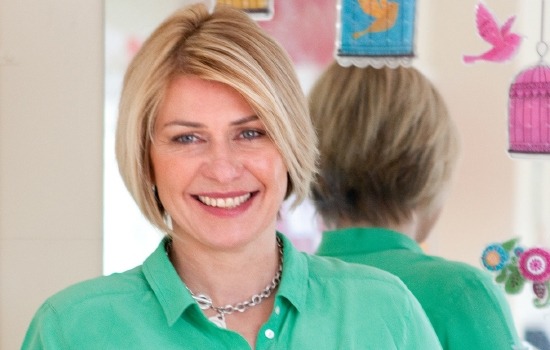 The Apps Learning Centre (TALC) is a tutoring agency catering for children with special needs based at the Ainslie Shops. TALC is managed by two experienced teachers with Masters qualifications in Special Needs, Mary-Anne Apps and Nicole Spillane, along with a team of qualified teachers.
"We specialise in providing programmes for a wide range of children with learning challenges," Mary-Anne said.
These include:
Dyslexia, ADHD: (Attention hyperactivity Disorder and Attention Deficit Disorder), ASD: Aspergers/Autism, PTSD: Post Traumatic Stress disorder, Global Development Delay, SPD: Sensory Processing Disorder, Auditory Processing Disorder and Working Memory issues, Gross and Fine Motor difficulties, Physical programs for vestibular and proprioceptive systems and; Techniques for mindfulness and anger management, TALC also offers screening for dyslexia and working memory conditions.
"Individual programs are designed and tutoring is 1:1 in an environment where a child is holistically and individually catered for," Nicole said.
In 2012 TALC was identified as the only business in the ACT region offering a programme specifically for students with these educational and behavioural needs.
TALC also design behavioural intervention plans to be implemented into a classroom or home environment.
"These plans identify negative behaviours, their triggers and positive behavioural solutions and provide a personal profile of strengths and weaknesses for teachers and potential carers, offering positive and practical solutions and preventative measures for these young people," Mary-Anne expanded.
Individual Learning Plans can also be designed to pinpoint specific learning needs with realistic and practical learning outcomes and relevant activities.
"We love being part of the Ainslie community and the Ainslie Traders Association – and look forward to growing our business and providing our services for a long time to come," Mary-Anne concluded.
The Apps Learning Centre
0412544173 Edgar Street, Ainslie Brierly ,Street, Weston [email protected] ,www.theappslearningcentre.com