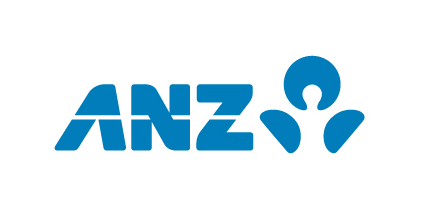 Redraw has become a standard feature of home loans, with many home owners taking advantage of accessing extra money at their home loan interest rate. 1
Simply put, redraw gives you access to additional payments you have made to your loan, allowing you to withdraw that 'extra money' if needed. 2,3
Many people choose to contribute additional funds to their home loan, above their minimum monthly payments, thus reducing the interest paid on the home loan principal. These payments may then be available to redraw, allowing access to the money they've contributed to buy a car, go on holiday, home renovations, etc. The amount is redrawn at the same interest rate as their home loan, which could be cheaper than other finance options.
Redraw offers you a convenient and low-cost way to access money at the same rate as your home loan. It could also be considered as part of a savings plan.
If you plan to renovate your kitchen, using a home loan with a redraw facility could be an option to fund the project. If you were to add an additional $100 towards your home loan each week, after a year, you'll have contributed over $5,000, and reduced the amount of interest paid on your home loan for that year.
That $5,000 may be able to be redrawn to pay for renovations. This also comes with the advantage of avoiding set-up or other account fees associated with other financial products.
However, any money redrawn will negate any future interest saved by the amount you redraw.
There are advantages and disadvantages to the redraw account, depending on your needs, and every loan has different terms and conditions.
Sources:
1.'What is redraw with your home loan', mortgagefacts.com.au, 3 March 2014.
2.'Trends in home loans' switzer.com.au, 3 March 2014
3.'Redraw facilities for home loans: Avoid or embrace?', canstar.com.au, 4 March 2014.
Disclaimer: The information is in summary form and does not purport to be complete. It is intended as a general guide only and is not a substitute for professional advice. The information does not take into account your personal needs and financial circumstances and you should consider whether it is appropriate for you.
For more information, contact Tania Vidovic, ANZ Mobile Lender, ANZ Mobile Lending, M: 0437 13 1314 P: 02 6293 3333 F: 02 6293 3311 E:
[email protected]
This Mobile Lender operates as ANZ Mortgage Solutions Canberra Southside & Weston_Creek, ABN 79 116 225 373 an independently operated franchise of Australia and New_Zealand Banking Group Limited (ANZ) 11 005 357 522. Australian Credit Licence Number 234527. ANZ s colour blue is a trade mark of ANZ