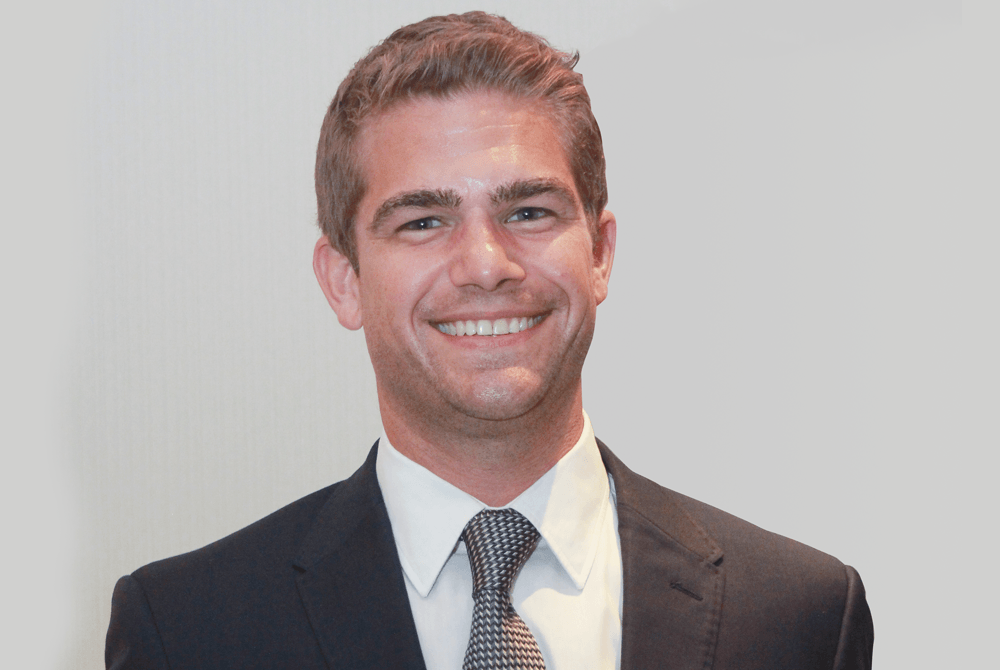 As the nation's capital lurches its way towards the end of another cold winter, we can all breathe a collective sigh of relief that the sun will soon reappear.
As a self-confessed sun seeker, I find it difficult to find anything much positive to say about the chilly weather. One exception, however, is the pleasure of escaping from the cold at the end of a long day into my nice warm apartment; curtains closed and ducted heater working on overdrive.
Most apartment dwellers in this part of the country will probably have faced issues of condensation on windows during this time of year. During the past couple of years, I have noticed a marked increase in the number of my clients who have raised this as a serious problem, often leading to build up of mould and the growing of all kinds of fungus inside living areas. No one wants to have a mushroom patch in the lounge room!
Following a great deal of enquiry into this problem, I was surprised to find that the issue is more prevalent in newer buildings, which are constructed to a higher energy efficiency standard.
The problem arises when the warm air inside of an apartment makes contact with the very cold glass, which is being affected by the low outside temperature. The result is condensation.
The fact that new buildings are better insulated and sealed from the outside elements means that the warm air is trapped inside. Ironically, the best way to deal with this condensation is to open the windows to create a source of ventilation.
Although many owners identify the condensation as a potential "building defect", it is more often than not simply a feature of our climate, combined with better quality of insulation practices and double glazed windows.
The ACT Government has made information available to assist members of the public to deal with condensation in their homes. Follow the below link for further details, or feel free to contact Vantage Strata and speak to one of our team.
http://www.communityservices.act.gov.au/hcs/publications/fact_sheets/mould-and-condensation

In the meantime, try to keep warm!
For further information, please contact Chris Miller, Managing Director
M 0400 376 208 or 1800 878 728
The Griffin, Corner Giles & Jardine Streets, Kingston
PO Box 5044, Kingston ACT 2604