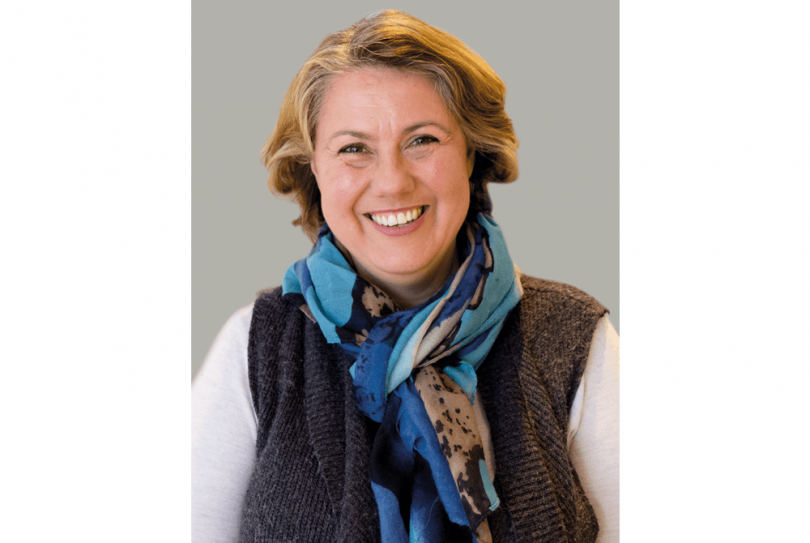 When working capital dries up suppliers operating in the B2B space traditionally resort to debtor finance.
It's a viable solution for many, but requires care when choosing a provider.
Qualifying for a facility can be hard, fees can be high and lock in contracts can be expensive to break.
The recent introduction to Australia of Supply Chain Funding, or supplier finance, changes that.
Business owners can now get their hands on working capital a lot more quickly and easily without many of the hassles associated with debtor finance.
WHAT IS SUPPLY CHAIN FUNDING
Newsletter
We package up the most-read B2B Magazine stories and send direct to your inbox. Subscribing is the easiest way to keep up, in one hit.
Supply Chain Funding occurs when a customer (debtor), with support from a finance company, offers to accelerate payments to suppliers in return for discounts.
The funds are provided by the finance company which also manages the transactions.
GAME CHANGER
It's a game changer for suppliers who normally have to wait weeks or even months to be paid by their customers.
Now they can be paid when they need the funds and receive up to 97% of the value of invoices they have issued.
EASY TO SET UP
One of the biggest advantages for suppliers is the ability to receive early payment without entering into a lending arrangement with a finance company. The supplier simply signs a deed containing an honesty clause.
NO SECURITY
The supplier does not have to offer assets to secure early payment, nor guarantee to repay the funds if the debtor fails.
FLEXIBLE FEES
Fees are calculated on a daily basis. The discount offered by a supplier is determined by how far out from the due date early payment is required. The closer to the due date the lower the discount.
MORE CASH IN HAND
Debtor finance companies generally advance suppliers only 80% of the value of an invoice. They have to wait until the debtor pays to receive the rest. With supplier finance, the supplier receives the full amount of the invoice in advance less the discount.
NO CONTRACT
A supplier is not obliged to take early payment on every invoice issued to a customer. It can pick and choose depending on its working capital needs.
Fifo Capital was the first company to introduce this product to the Australian SME market and Managing Director, Neil McMillan says it is a compelling alternative to debtor finance.
"From a supplier's point of view, this is a no brainer. There is little or no risk to its assets. Paperwork is minimal as are credit checks. Best of all, the supplier has greater control over its costs.
"Our platform creates a new environment of accelerated payments which enables suppliers to better manage their businesses and drive growth."
P 0408 226 841
E [email protected]
PO Box 3269, Weston Creek ACT 2611