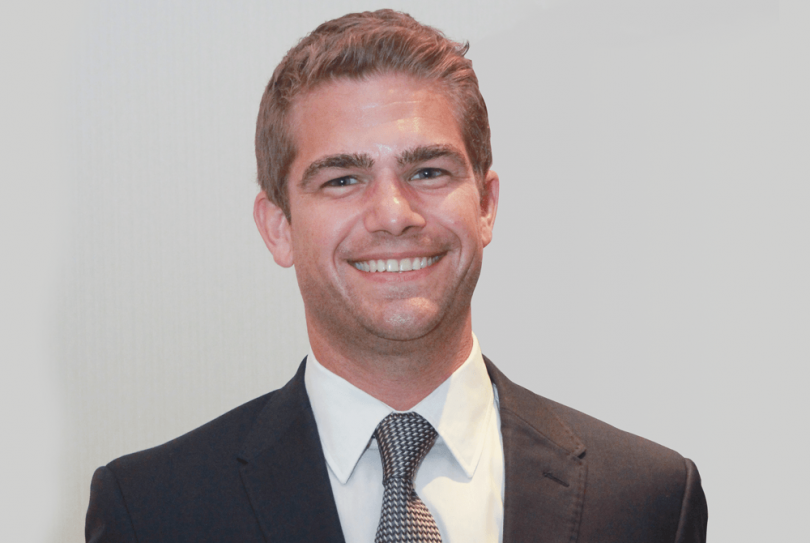 Six months ago I began writing this column on strata management in B2B Magazine. I had just commenced as Managing Director of Vantage Strata and was six months into my role as President of Strata Community Australia (ACT). I said that my mission was to 'do nothing short of rewriting the book on strata and building management in Canberra'.
We are well down this path and our new way of strata management is turning out to be very popular in the ever growing strata community in the ACT.
One of the best assets is experience. Vantage Strata is the result of a long collaboration over many years between Paul Powderly & Rupert Cullen (Colliers), Peter Maloney (Maloney's Real Estate) and myself.
Just to recap, in the last six issues of B2B Magazine I have written the following columns:
1. Welcome to a $1,000,000,000,000 industry
2. Strata meetings: is there a better way?
Newsletter
We package up the most-read B2B Magazine stories and send direct to your inbox. Subscribing is the easiest way to keep up, in one hit.
3. Seek advice when investing 'sinking funds'
4. Unlocking value in the air
5. What if we train our staff and they leave?
6. Strata – more than just a temporary job
All of these articles are still available free on the B2B Magazine website at www.b2bmagazine.com.au.
I will continue writing this column during 2016. Strata title is becoming the option of choice for many Canberrans and it is important that developers and owners alike have a greater understanding of the benefits and challenges of building strong strata communities.
I know that the strata industry isn't perfect and that there are many issues that we as an industry can do better. But in saying this there is no-one more committed than me to continuously improving the standards, professionalism and service in our industry. This column is part of that process.
One example is that, when it comes to strata meetings, a major problem is a lack of attendance. To address this Vantage Strata has held multiple meetings on a Saturday. Meetings can also involve more than just the strata manager, providing a higher level of service to our clients.
We will continue to grow and develop the strata industry, by being as flexible and innovative as possible. Therefore, if you have an issue or an idea that you would like to discuss with me please don't hesitate to give me a call.
For further information, please contact Chris Miller, Managing Director
M: 0400 376 208 or 1800 878 728
The Griffin, Corner Giles & Jardine Streets, Kingston
PO Box 5044, Kingston ACT 2604