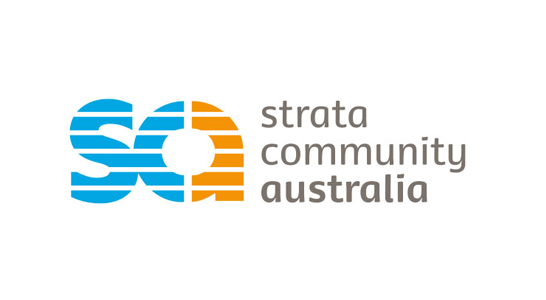 Strata living is the fastest growing type of residential ownership in Australia. Latest statistics indicate that current percentage of medium to high density living in Australia is almost 40%. Expected growth over the next decade for metropolitan areas will see over half new constructions to be strata titled.
To date in NSW there has been in excess of 93,000 schemes registered with each number representing a separate entity. There are in excess of 1.7 million people in NSW residing in strata lots. In the ACT we are up almost up to 4,300 schemes making up in excess of 40,000 units.
There are many reasons for this growing trend but land availability, affordability and lifestyle convenience are obviously major influences.
Each State and Territory throughout Australia has its own strata legislation. In NSW Strata Plans are bound by the Strata Schemes Management Act 1996 plus other relevant Acts. In ACT, it is the Unit Title Management Act 2011 and the Unit Titles Act 2001.
Another area of legislation in NSW is called the Community Land Management Act 1989 that covers rural residential and mixed developments or Neighbourhood Associations typically utilised for smaller town house developments. In ACT there is also Community Titles Act 2001.
Over the years we have seen the complexities of strata buildings increase. Aside from changes to the actual buildings with features such as lifts, gyms, security access, etc there has also been more sophisticated use of legal framework such as Unit Plans within a Community Title. Looking forward the industry expects to see significant increases in utilising strata complexes for the over 55s, stackable carparks, communal cars and urban infill.
Newsletter
We package up the most-read B2B Magazine stories and send direct to your inbox. Subscribing is the easiest way to keep up, in one hit.
Whilst this will create many opportunities it will also need professionals involved to minimise the potential problems with issues such as illegal parking, pets,
smoking and insufficient funding of aging buildings and infrastructure.
This is certainly an exciting time to be involved in this ever increasing and changing industry.
Jan Browne
Strata Community Australia (ACT)
www.stratacommunity.org.au