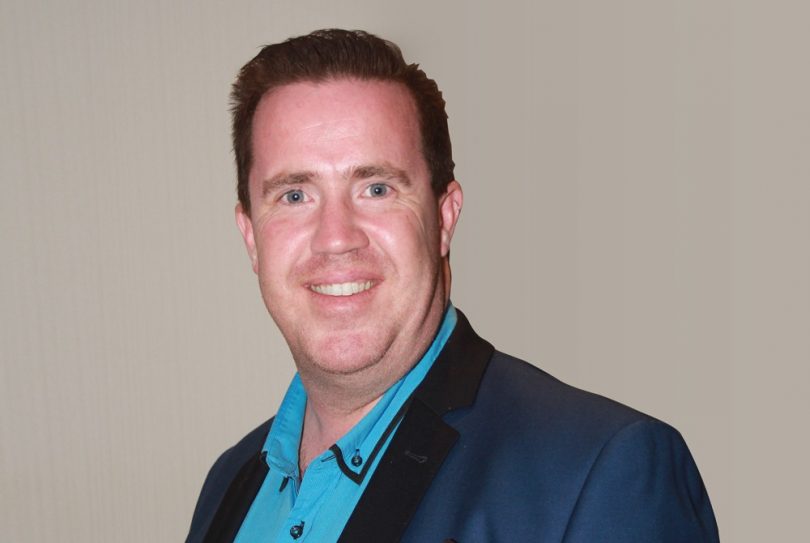 Australia wide, there are approximately 280,000 complexes, with around 40% of the population currently living in a strata environment. You just need to look around at all the complexes currently being built around Canberra to understand this is only going to increase.
Green Field sites are areas not previously developed, and as for all complexes, the developers have certain legislative responsibilities. In the ACT, the developer is required to disclose in their contracts for sale, their reasonable estimate of the levies for the first 2 years after completion. This often happens even before ground is broken on the development.
The Strata Manager can assist the developer with formulating the expected 2 year budget. Developers can advise the Strata Manager of building common property, such as lifts, pools, gyms, and the like. From this, the Manager can then draw on their historic knowledge of other complexes of similar size and nature to develop the budget.
Often quotes are obtained relative to the requirements to ensure a high degree of accuracy of the estimate.
More often than not, for brand new buildings, the majority of inclusions will be under warranty, so an increase in the second year's budget is to be expected as warranties cease.
Under the Unit Titles (Management) Act 2011, all Unit Plans above 4 lots are required to have a Sinking Fund in place. This will be allowed for in the budget. After construction of the complex, it is recommended that the Sinking Fund Forecast be completed by a professional quantity surveyor, to ensure that all aspects of the complex are taken into account. Once again, the Strata Manager is able to assist with this process and arrange the Sinking Fund Forecast to ensure that the Owners Corporation complies with the relevant Legislation.
Newsletter
We package up the most-read B2B Magazine stories and send direct to your inbox. Subscribing is the easiest way to keep up, in one hit.
It is important that the estimate of the levies is "reasonable". Intentionally reducing estimates of levies for the purpose of sales, should be avoided as:
Buyers of units can potentially cancel their contracts if an estimate is not reasonable; and
After construction, if levies are significantly higher than originally estimated in the Contract, this can have reputational consequences for the developer and the strata manager alike.
Any Strata Manager associated with the SCA is proficient in being able to assist developers. For a full list of local Strata Managers associated with the SCA, please visit www.stratacommunity.org.au
Steve Wiebe
Strata Community Australia (ACT) Treasurer
P: 02 6209 1560