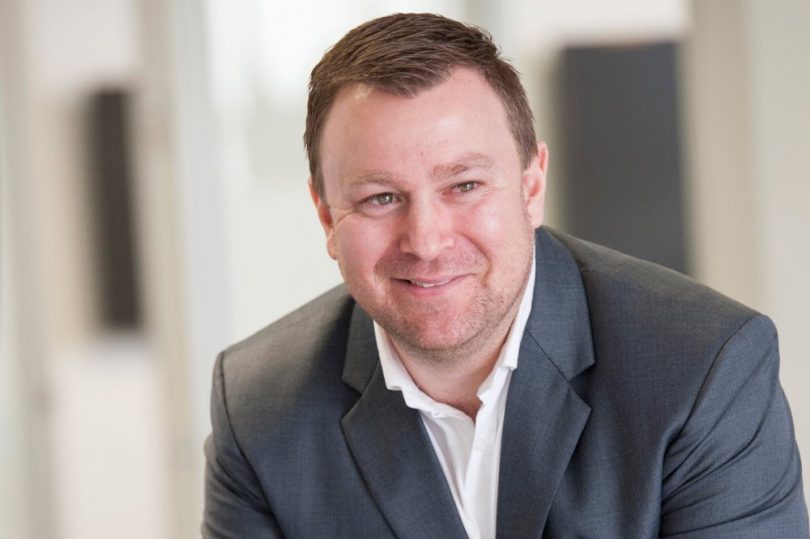 Tim Maly, Managing Director at LJ Hooker Strata ACT, recently took over the mantle of Strata Community Australia ACT President. This is Tim's second stint as he was also president in 2013/14.
Tim says that he has worked in the strata business for over a decade, and that he is passionate about his work and this rapidly expanding industry.
One of Tim's and SCA ACT's major focuses during his term will be taking the strata industry to the next level of professionalism.
"SCA has just signed an agreement with RMIT to become a national education partner. This means that we will be working with RMIT to develop a university degree in strata management," Tim outlined.
"This will give additional comfort, to the owners of units, that the people that are managing their assets have the best possible qualifications in their field."
Current training for strata managers is focused on real estate sales and not strata management.
Another of Tim's focuses for 2017 will be to open membership of SCA to owners.
"SCA currently has memberships for strata management firms and suppliers to the industry. In 2017 we want to open membership to owners," Tim said.
"This would mean that unit owners could join SCA and have access to lobbying, implementing changes to legislation, and to executive committee training for members of their body corporates," Tim explained.
SCA ACT, in collaboration with their suppliers, are planning to run at least two executive committee training sessions in 2017.
Tim is also keen to build a strong relationship with the ACT Government.
"I would like to see ACT Government listen to, and get more involved with, the strata industry.
"I believe there is a need for changes to legislation in relation to developments that combine both commercial and residential units. There needs to be flexibility in arrangements so that commercial and residential interests can be considered separately," Tim stated.
Tim says that demand for units in the ACT is strong and growing with up to 20,000 units being built in the next 5-7 years.
"To gear up for this growth in the industry we need well trained strata managers. Therefore, the SCA is leading the charge to increase professionalism in the industry," Tim explained.
"I would like to thank, and recognise the service of, outgoing SCA ACT President, Chris Miller, and I look forward to working with the new SCA ACT Council in 2017," Tim concluded.
Tim is a born and bred Canberran, who attended St Edmunds College and the University of Canberra. He is committed to ensuring that unit owners in Canberra are in very safe hands, if their Owners Corporation is managed by a member of Strata Community Australia (ACT).
Tim Maly
President – Strata Community Australia (ACT)
Mobile: 0447 820 032
www.stratacommunity.org.au

Photography: Lindi Heap