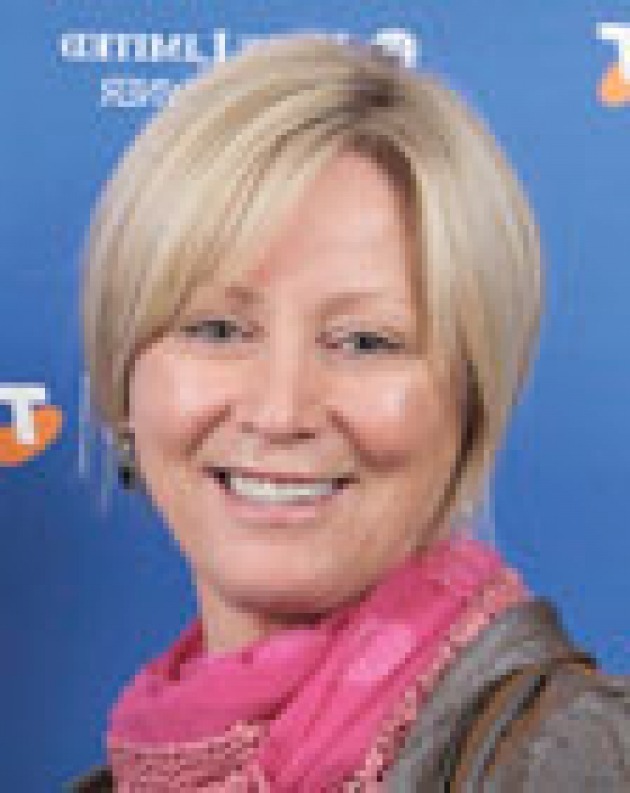 This is a topic that never goes away – it just varies in terms of degrees. Now, more than ever, employers are up against huge competition to retain and motivate their good staff. Losing staff is costly to any organisation; in dollar costs, lost productivity, loss of corporate knowledge and general workplace disruption. Retention strategies are not one off actions – they must be built into the culture and carried through the fabric of the organisation. Gaining loyalty is paramount and the key to this is to understand them; you need to understand the needs and aspirations of your staff and what motivates and inspires them.
Cash incentives are mostly commonly thought of as a key retention strategy, however, although this is most definitely a key component, some of the following strategies should also be considered:
* Delegate responsibility – entrust your staff to take responsibility – challenge them – you'd be surprised how many of them rise to the challenge.
* Provide development and future career opportunities – a career pathway and clear structure is always attractive – this also builds corporate capability and encourages growth and advancement.
* Provide mentoring and coaching
* Set realistic and achievable goals; reward and celebrate these achievements across your business.
Newsletter
We package up the most-read B2B Magazine stories and send direct to your inbox. Subscribing is the easiest way to keep up, in one hit.
* Recognise and appreciate the little things.
* Provide variety in duties – maybe even rotate through different aspects of the business. This encourages cross skilling and succession.
* Listen – listen to the things that aren't being said….be a part of your team and place a value on open and honest communication. Provide opportunities to create an environment that is safe and respectful.
* Adopt a flexible work environment – create and maintain a culture that supports and assists staff to manage their work life balance and introduce flexible work practices – such as 9 day fortnights or 4 day weeks – having hours spread across the week. Ask your staff what they would consider a flexible work environment.
* Create an environment that values healthy lifestyles – a Wellbeing Program – ask your staff if they would value this and how you can best engage them.
* Have a formal Award recognition day – formally reward values, productivity, fun etc. Get your staff to participate in the nominations and voting of the winners.
* Value relationships and engage your team in setting the corporate and company values. Get their buy in to what are acceptable behaviours and what is not.
* Above all – as a leader – you need to set the example. Lead from the front and be a role model.