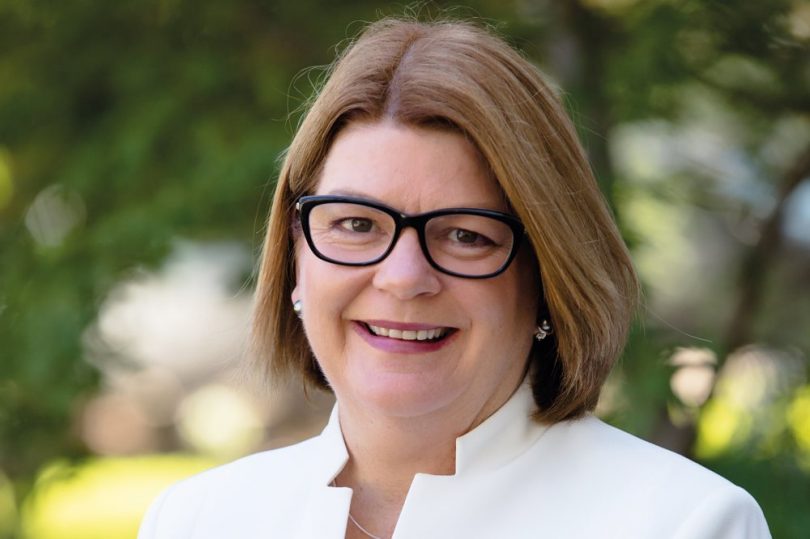 Anyone who tried to log on and complete the Census of Population and Housing on the scheduled participation date in August of last year, may have become frustrated and questioned the value of this survey – in some cases with the use of expletives.
Hopefully the minor technical difficulties people experienced will not colour their long-term respect for this important measurement mechanism.
The Census is the largest statistical collection undertaken by the Australian Bureau of Statistics (ABS). For more than 100 years, the Census has provided a snapshot of the nation, showing how Australia has changed over time.
On the night it is conducted, the Census collects data on the key characteristics of people residing in Australia at that time and the dwellings in which they live. The 2016 Census was the largest in history, counting close to 10 million dwellings and approximately 24 million people.
Information provided by people in the Census helps estimate Australia's population, which in turn is used to distribute government funds and plan services.
The Census is actually a time series, probably the most well known time-series in Australia.
Newsletter
We package up the most-read B2B Magazine stories and send direct to your inbox. Subscribing is the easiest way to keep up, in one hit.
A time series is a collection of observations of well-defined data items obtained through repeated measurements over time.
Canberra Business Chamber, in partnership with Deloitte, has begun its own time series to gauge the current state of business in the ACT and the issues that need to be addressed now to benefit the sector in the future.
Every six months, Canberra Region businesses are being asked their views on the current environment and the challenges they can foresee. The results of the most recent Deloitte Private SME Survey were released in November 2016.
This is the second survey and the information captured gives us an overview of the Canberra Region small business sector – a sector that is an important driver of local employment and economic activity.
As we head into 2017, the good news is that local businesses are optimistic about their growth prospects. Over 80 per cent of businesses are as, or more, optimistic than they were last year when it comes to the next 12 months and 90 per cent of small and medium enterprises (SME) are looking to grow their business.
In addition, 77 per cent of Canberra Region SMEs plan to diversify their products and services and a whopping 94 per cent are focused on increasing efficiency.
However, businesses see some barriers to their expansion intentions, in particular the burden created by red tape, rising costs and local skills shortages.
According to the survey results:
63% of SMEs said that local skill shortages were hampering growth opportunities;
58% said red tape around employment was also limiting their capacity to take on new people;
53% have seen their operating costs increase over the last 12 months; and
51% expect their costs to increase again over 2017
The responses provided by business reflect what we have been seeing over the past 12 months, which is an optimistic outlook. Conditions are currently strong, but we need to address issues that have the potential to hinder future growth and protect against any shocks or challenges that may arise.
Ensuring adequate numbers of skilled workers is something the Chamber has been working on with local businesses, the ACT and Federal Government and training and education providers.
Knowing costs are causing concern, we will be seeking more detail on what expenses are rising and options to curb these.
This survey provides a concrete insight into business views. It is very useful to be able to monitor needs over time and make sure we address concerns before they become major problems. A real goal is to drive SME growth. SMEs make up the bulk of the ACT's private businesses and if we can help them expand and employ, it will drive the region's economy.
Robyn Hendry, CEO
Canberra Business Chamber
Contact the Canberra Business Chamber
Team: Phone: 02 6247 4199
Email: [email protected]
Web: www.canberrabusiness.com