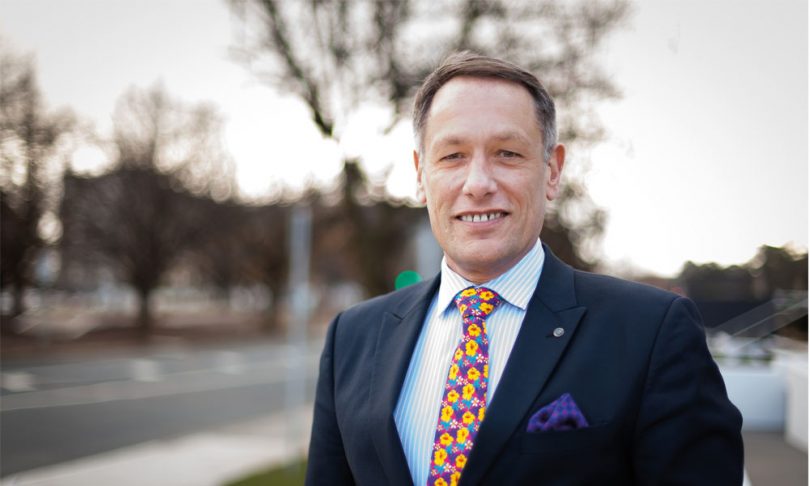 One of the many challenges of Small to Medium Enterprises (SMEs) is having the infrastructure, intellectual property protection, relationships and communications capability to do business with government. Many SMEs have become specialised in one or a few of these aspects, however it is unusual to find one which has encompassed them all.
The challenges are many: everything from providing a written response to ensuring insurances are current, resources have been appropriately briefed and confirmation of rates. For a SME, many of these aspects are complex and require definition over a protracted timeframe. Examples of this include the complicated application of payroll tax for each state particularly where there are a number of entities involved in the contractual trail.
Many aspects of the daily business of SMEs are now required to provide significant compliance evidence. This absorbs a great deal of time that most simply do not have as they are consumed with actually doing the work or providing support to those that are.
"SMEG provides that support mechanism to help its 350+ SME members succeed in doing business with government, managing over $30m in contracted services this year alone," says Stuart Althaus, CEO of SME Gateway.
Newsletter
We package up the most-read B2B Magazine stories and send direct to your inbox. Subscribing is the easiest way to keep up, in one hit.
The relationships and engagement with government is key, with these connections being an important component of getting that voice heard. All too often, SMEs are not noticed due to their size or speciality and they do not get the attention required.
"Allowing politicians and government officials know the capability depth and breadth of SMEs is critical for the continuation of innovation and the further development of Australian industry. SME Gateway takes this role for, and on behalf of, the many member organisations to ensure that this capability is acknowledged and that visibility is achieved at the highest possible level," Stuart said.
Networking functions, meetings with senior government and political individuals and participating in significant and strategic workshops shaping procurement and the policy of government and Defence are all part of the remit for SME Gateway on behalf of their members.
To discuss any of these aspects of SMEs doing business with government, Stuart can be contacted directly on 0411883203.
Stuart Althaus, CEO
SME Gateway Pty Ltd
P: +61 2 6295 7111
M: +61 411 883 203
Office Suite 101A, First Floor,
Riverside Plaza, 131 Monaro Street,
Queanbeyan NSW 2620
www.smegateway.com.au