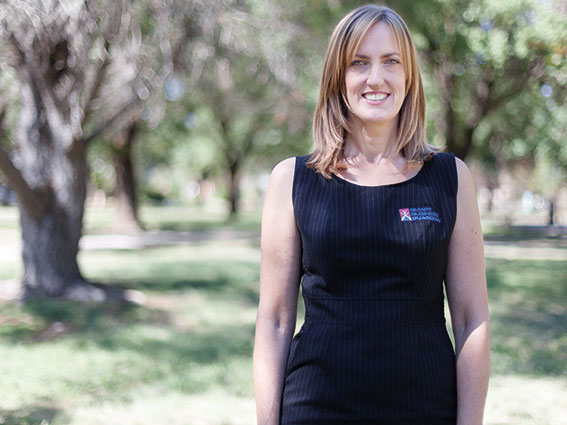 The silly season is upon us and all business owners are likely to see this influencing their operations. We may potentialy see a decrease in effectiveness as our clients, suppliers and staff start to wind down.
With this in mind, we have come up with a few tips to help us get through the last few weeks of the year and prepare us to start the new year afresh
Staff Christmas Parties – for those who are responsible for organising these, take care. Choose something fun, but appropriate. Staff, remember it is still a work function. Have fun but make sure to behave appropriately (you don't need photos on social media of a Xmas party gone wrong)
Plan for the break – not all your customers will be taking a break. If you are providing services, make sure you can manage expectations and service delivery over this period. Make sure you have backup arrangements in place. (Also if you have office plants or animals – make sure they are taken care of!)
Look to the Future – Before finishing off for the year spend some time looking towards the future. Reflect on what you achieved in the last year and what you want to build on next year. Set some goals. Schedule some time for planning early in the New Year.
Mostly enjoy your Christmas break if you are taking one. Rest, recover and come back enthused.
We wish you a very Happy Christmas and New Year.
Newsletter
We package up the most-read B2B Magazine stories and send direct to your inbox. Subscribing is the easiest way to keep up, in one hit.
Kristin Miller
General Manager
Smart Business Guardian
(02) 6162 1928
49 Phillip Avenue, Room C205,
Watson, ACT 2602
smartbusinessguardian.com/