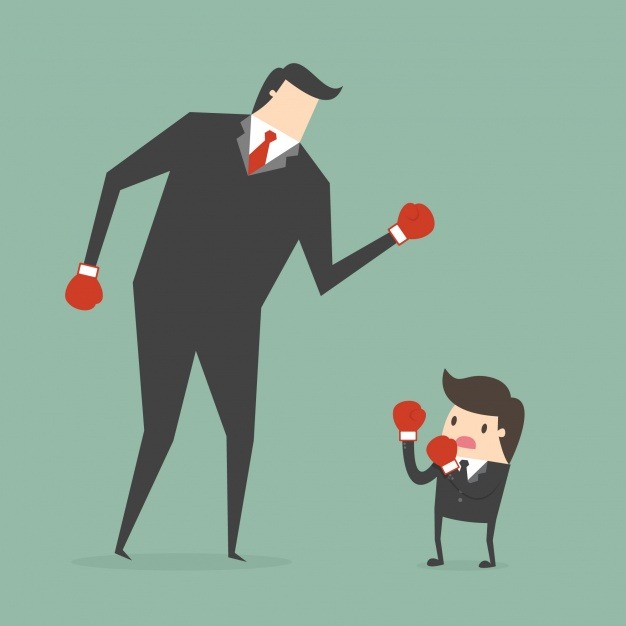 Small Business Ombudsman report: payment times and practices.
SMALL Business Minister Michael McCormack recently welcomed the Australian Small Business and Family Enterprise Ombudsman's report following its inquiry into payment times and practices for small business.
"The Government established the Australian Small Business and Family Enterprise Ombudsman to give an independent voice to the challenges and issues faced by Australia's 3.1 million small businesses," Mr McCormack said.
"Kate Carnell was appointed as the first Ombudsman and, since taking on the role, Ms Carnell and her team have conducted a number of important inquiries, including a review of the ill-named Road Safety and Remuneration Tribunal, and Small Business Lending Practices.
"Ms Carnell and the Ombudsman's office are doing a wonderful job advocating on behalf of small business, and providing the sector with advice and support."
Newsletter
We package up the most-read B2B Magazine stories and send direct to your inbox. Subscribing is the easiest way to keep up, in one hit.
Mr McCormack said the Government would take the necessary time to review the Ombudsman's report but noted the importance of cash flow for small businesses.
"Having run my own small business and waited at times for many months to be paid for work already completed, I understand how frustrating and how burdensome late payments can be," Mr McCormack said.
"I will be taking some time to review this report, however I am very focused on making sure small businesses can negotiate fair payment terms and that these terms are met.
"60, 90 and 120 days are not good enough. Small business should not be used as big business' bank.
"My message to big business is clear – negotiate fair terms and stick to those terms.
"The Turnbull-Joyce Government is backing small business – the local job creators – helping them grow and invest, and a large part of this support comes from our knowledge and our understanding that cash flow is king.
"That is why the Government is committed to taking the pressure off by cutting taxes to the lowest level in half a century and by simplifying paperwork, so small businesses can grow and create local jobs.
"99 per cent of businesses in Australia are small businesses. It is a vital sector in our economy generating more than $380 billion in annual GDP.
"I thank the Ombudsman for the report and ongoing work in advocating for small business. I will release the Government's response to this review in the near future."
You can find the review at the Australian Small Business and Family Enterprise Ombudsman website.