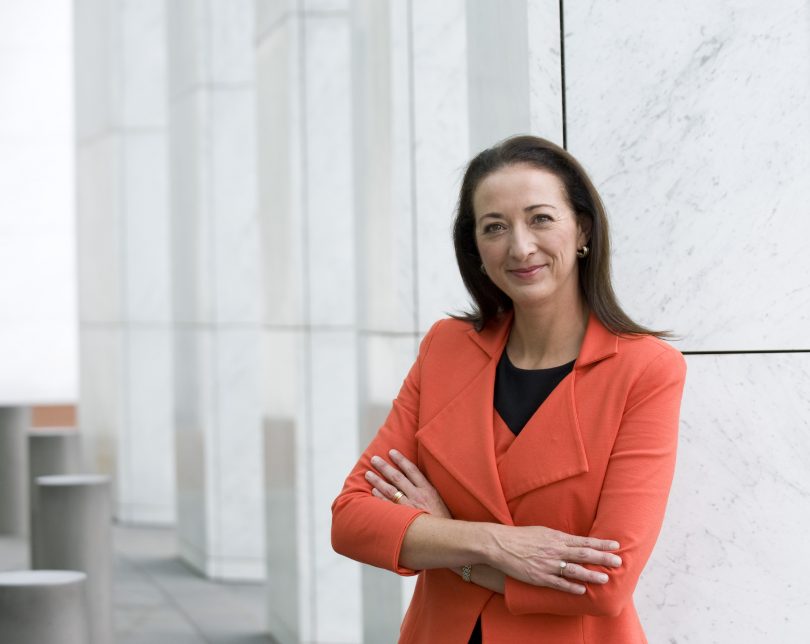 – ADVERTISEMENT –
I left my career in the public service – six months shy of long service leave – and decided to hang up my shingle, with just one three month contract.
Some would say I was nuts. I would say they don't understand what drives small business owners.
Because I loved every minute of it.
Sure, it was challenging. Absolutely, there were sleepless nights. But after a decade running that small business, with back to back contracts, I'd do it all again.
Because I loved shaping my own future and I still love talking with other small business owners about how they're shaping their futures through their ideas and hard work.
Newsletter
We package up the most-read B2B Magazine stories and send direct to your inbox. Subscribing is the easiest way to keep up, in one hit.
It's why I sing the praises of Canberra's small business community every chance I get.
It's why I established the Small Business Caucus Group, to give my Labor colleagues a forum to discuss policy issues affecting small businesses in their communities.
It's why I've arranged for Canberra's small business owners to speak to Ministers and Parliamentary Secretaries and their Shadows – so they can discuss, face to face with policy makers, what improvements need to be made.
And it's why I set up the bipartisan Parliamentary Friends of Small Business so I could showcase the achievements of small business here in Canberra and throughout Australia.
My background as a small business owner in Canberra gives me a little bit of insight into what small businesses really need.
Canberra's small business community is unique. It operates in an environment where government is often a client, and public servants are Canberra's customers. We're no government theme park, but a large part of our economy is directly or indirectly linked to government.
One of my frustrations as a small business owner was accessing long term government contracts, particularly panels. When I was tendering for a panel, I inevitably had to link up with a team of other small businesses or sub-contract to a prime, at a significantly lower fee than what was quoted in the tender.
As any small business in Canberra knows, government procurement decisions are too often steered towards well established products and services and big names.
This means that new technologies, innovation and the flexibility and new ideas offered by small business are often bypassed or don't even get a look in.
With Commonwealth procurement worth over $48 billion a year, we need to encourage government agencies to better engage with small business and drive innovation and new ideas.
A Shorten Labor Government will trial an AusGov Challenge Platform to provide a single portal for government agencies to submit challenges for the public to respond.
The challenges – essentially competitions – will be managed through a centralised online platform, with agencies setting reward funding or prizes on the basis of the expected return to government from solving the problem.
A Shorten Labor Government will invest $5 million to establish the online challenge platform and build capacity in agencies that choose to participate in the trial. If successful, the platform will be expanded and the procurement rules and processes amended to allow the challenge platform to grow and adapt.
It's a great idea and one driven by feedback from small business owners, including many here in Canberra.
It's a reflection of the conversations we've had with small businesses right around the country, who are crying out for a fair go.
And it's just a start. We need a government that understands there's more to Australian business than the big four banks.
That's what Labor is offering. And I'm proud to be a part of it.
Authorised by Gai Brodtmann MP, 205 Anketell St, Tuggeranong, ACT 2900.