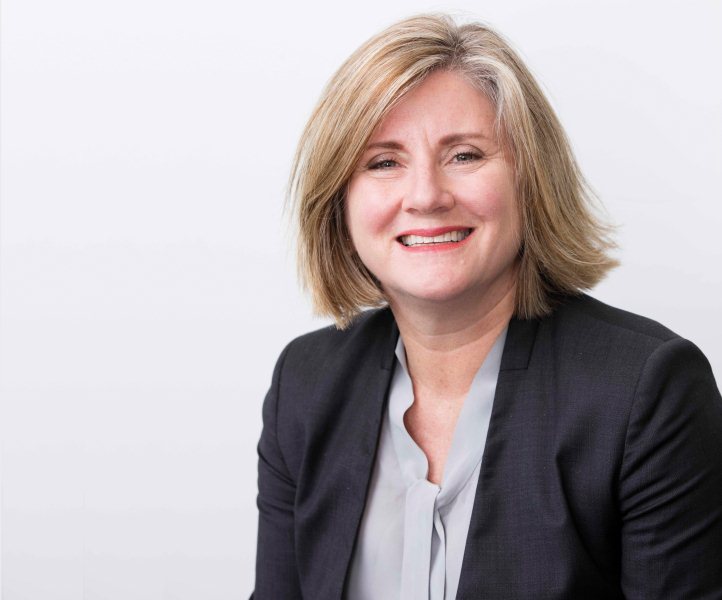 Our clients often relay that friends or family have said they should not move out of the family home until they have reached a property settlement with their spouse. This is sometimes good advice, but there are many factors to take into account in deciding whether or not to leave.
The fact that you have continued to live under the "one roof" will not stop you from being able to apply for a divorce, for child support and/or for Centrelink benefits as a single person. It does make it harder to prove that you have separated.
If you do decide to leave, and there are no mortgage loan repayments to make on the home, the person who remains living there may have little incentive to "come to the table" to negotiate a property settlement. Meanwhile, the person who has moved out may have to pay rent while their equity is tied up in the house.
If their former spouse is particularly "dug in", the person who has moved out may have to commence Court proceedings to get things to move forward, which is an expensive and slow process. You might spend a year or more paying rent without any contribution from your former spouse, only to find that makes little difference to the outcome of the property proceedings.
Of course safety and mental health concerns must come first, and happiness is important. Many clients move out because of one or a combination of these factors. If you do not feel safe living under the one roof, then applying for an Order excluding the other spouse from the home may be appropriate if you do not want to (or cannot) leave.
If there are children involved then securing parenting arrangements prior to moving out can be very important. On the other hand, inevitable tensions and conflict where their parents continue to live under the one roof can detrimentally affect children.
Newsletter
We package up the most-read B2B Magazine stories and send direct to your inbox. Subscribing is the easiest way to keep up, in one hit.
It is best to obtain legal advice as early as possible in the process so that you can be fully informed about whether, and how, to move out.
Juliet Behrens is a Senior
Associate of the firm.
18 Kendall Lane,
New Acton, Canberra
phone (02) 6212 7600
[email protected]
ddcslawyers.com.au