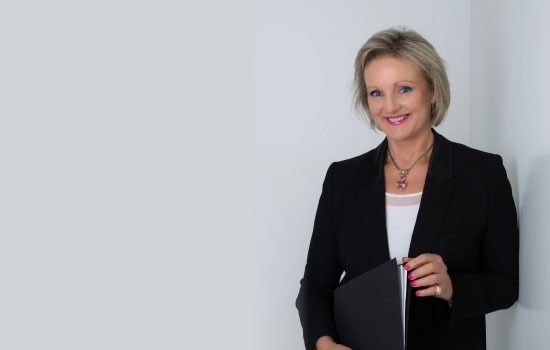 If you'd like to make a profit when you sell your investment property after all, isn't that the reason you have the property in the first place? make sure you pay attention to these key factors: presentation and market appeal of the property; and financial implications and timing for the tax year.
Decide whether selling the property with tenants in place is an advantage or whether you'd be better off to sell the property empty. If you opt to wait until the lease has expired and the tenants have left, I highly recommend having the property professionally furnished and styled. You will have a better chance of gaining a premium price if buyers can see the 'lifestyle' potential in the home rather than seeing only the bare floors and walls. The profit gained through the property sale will generally far out weigh any expenses incurred and the time without rental income- if you're efficient in managing the sale process and realistic about the sale price.
Be aware of how the tenant has cared for and maintained your property. This will affect your end sales result. It can be a big imposition on tenants to have to have regular open homes requiring them to make the home presentable and to vacate their home at inspection times. Some tenants will be cooperative and respectful while others will be uncooperative.
Have you ever entered a home that is being marketed for sale and questioned if the sellers were aware you were coming? Don't make this mistake- your investment property needs to make a positive first impression. Once potential buyers have been wowed, they are more tolerant of little imperfections.
On the other hand, if there's no initial wow factor, the property's imperfections will remain with the buyer. Buyers tend to select property by excluding those they are not interested in so making a good first impression is important. A grubby tenant or a vacant unfurnished property will not deliver this wow factor and is likely to translate into a poor financial outcome for the owner.
A discussion with your accountant is also wise to establish the capital gains tax implications and to decide strategically when is the best time to sell. Being a day out on the wrong side of 30th June can have a big impact, both positive and negative. Forward planning will give you the most flexibility and the best possible outcome.
Newsletter
We package up the most-read B2B Magazine stories and send direct to your inbox. Subscribing is the easiest way to keep up, in one hit.
At Hatch Property Australia we offer the opportunity to review your current property portfolio, be it one or several properties, help you establish a strategy that is relevant to the current market conditions, and work with you to achieve the best possible outcome for your investment property.