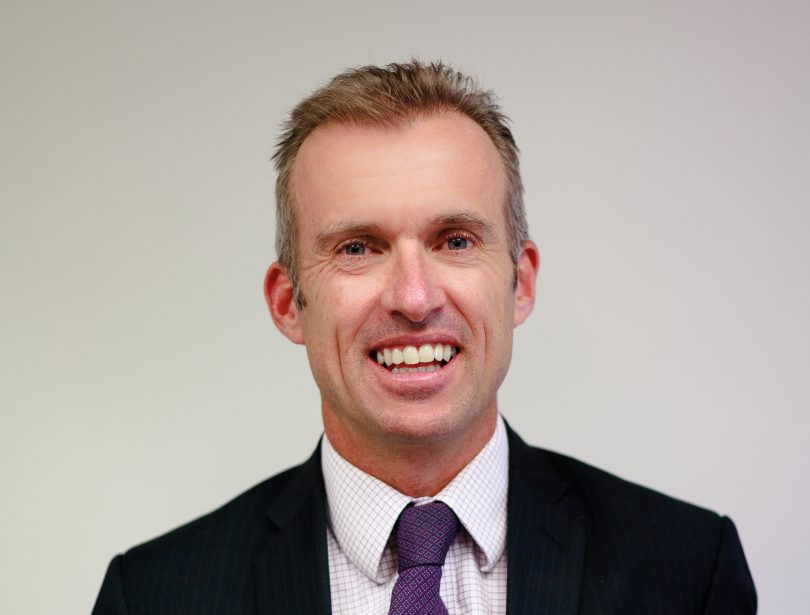 What a great time of the year. Olympic Games, Wimbledon, Tour de France, football codes getting closer to finals. I love major sporting events. Competing in Olympic and Common wealth Games were highlights of my "former life" as an athlete. Working as an in-house lawyer on the 2006 Commonwealth Games and the Volvo Ocean Race are highlights as a lawyer.
Events don't just happen. There is a considerable planning and effort associated with organising an event. Potential risks need to be identified, considered and mitigated. The risk profile will vary depending on the nature of the event. That's where a lawyer familiar with the operation of events comes in. Examples include:
Name of an Event: We have been involved in disputes over rights to the name of an event. The solution is to register trade marks to protect event branding. This also assists with other agreements, as the event organiser has a proprietary right from which it can grant licences.
Event Organiser Agreement: The law does not recognise ownership of an "event". Rather, the law recognises ownership of a range of different rights, which together constitute an event. Where multiple parties are associated with the operation of an event, an agreement should detail who owns what rights, and how other parties can deal with those rights.

Sponsorship Agreements: Many events would not operate without a sponsor. It is important that a sponsorship agreement clearly details the scope of the rights and obligations of each party, including any exclusive aspects.
Newsletter
We package up the most-read B2B Magazine stories and send direct to your inbox. Subscribing is the easiest way to keep up, in one hit.
Venue Hire Agreements: A venue hire agreement is critical when organising an event. For major events, this agreement often links with the sponsorship agreement in relation to signage at the venue, catering arrangements etc. Liability and indemnity positions [ie who is contractually accepting risk for use of the venue] are often heavily negotiated and should be considered in conjunction with public liability insurance.
Conditions of Entry: Conditions of entry are sometimes displayed at a venue, sometimes on a ticket, and sometimes both. They often cover liability issues and detail any prohibited conduct at a venue (such as ambush marketing activities). These need to be considered in conjunction with a venue hire agreement and obligations to sponsors.
Broadcast Agreements: These agreements are becoming increasingly important due to the changing nature of communications technology. Note, broadcasts attract their own copyright protection. Consideration needs to be given to any exclusive rights granted and whether they are platform specific.
Equipment Hire Agreements: When working on the legal team for the 2006 Commonwealth Games, we hired everything from temporary seating at venues to portable toilets (which of course could be deemed temporary seating in its own right). Issues of title / risk plus delivery / collection obligations need to be considered when hiring equipment.
ARETE Group lawyers have extensive experience in providing legal services associated with conducting events. We act for a number of event organisers around Australia. Contact us to discuss how we can assist with your legal requirements.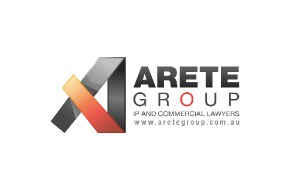 Shaun Creighton,Contact us on 02 6162 1639 or
E:[email protected]" for a no
obligation and free of charge initial discussion
about your possible legal requirements