Loading Gallery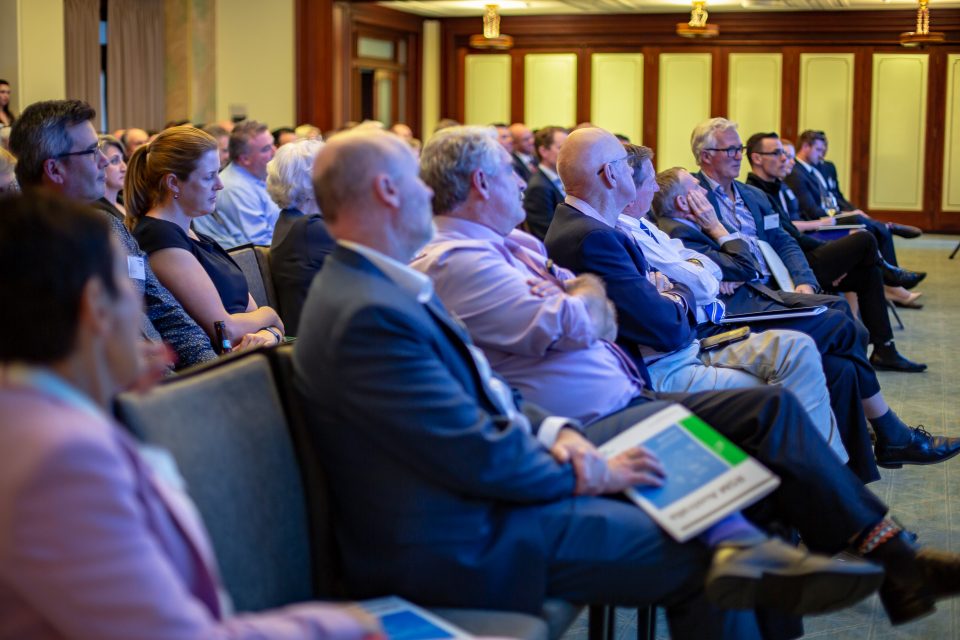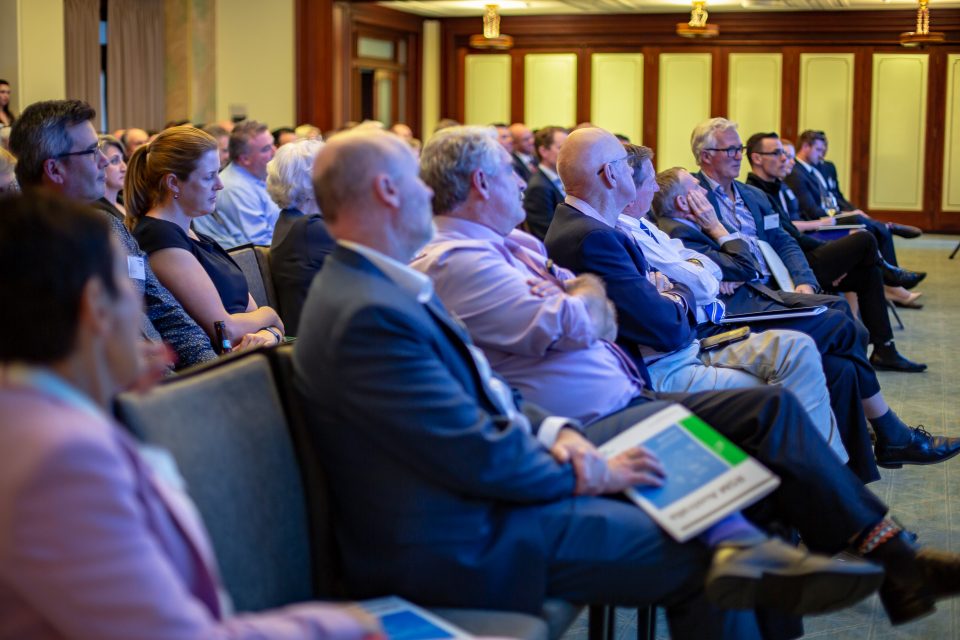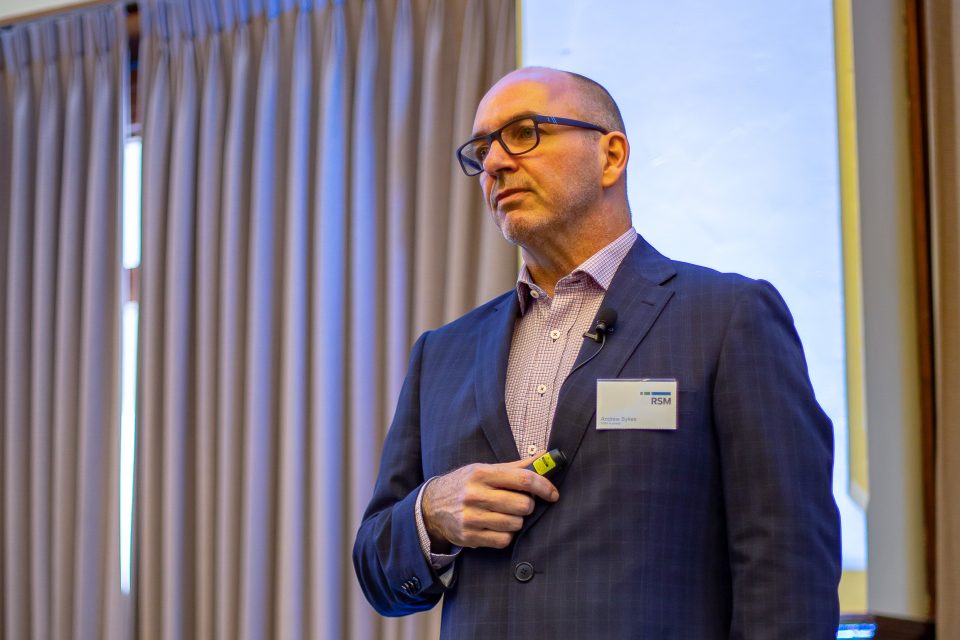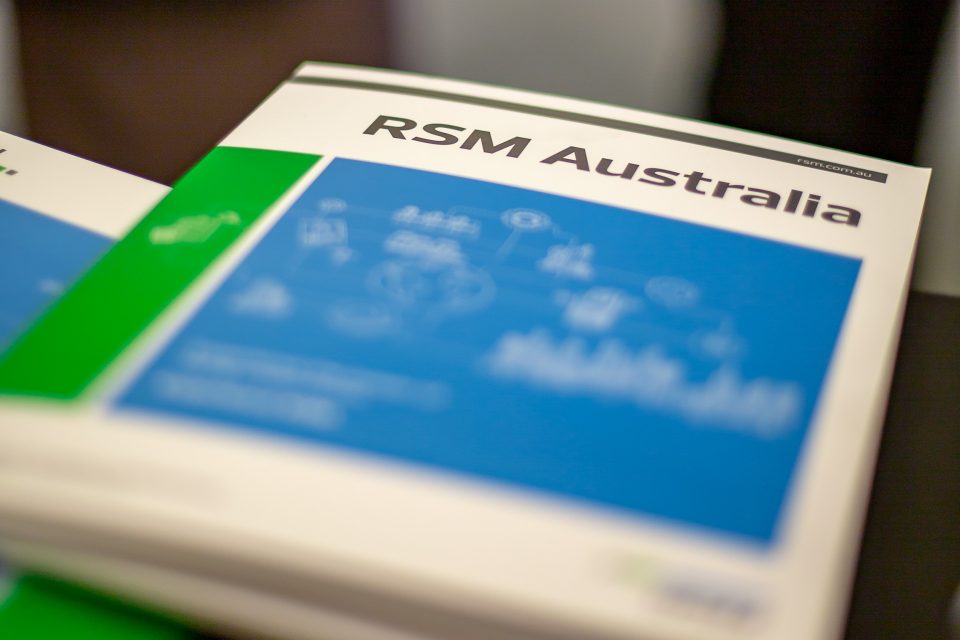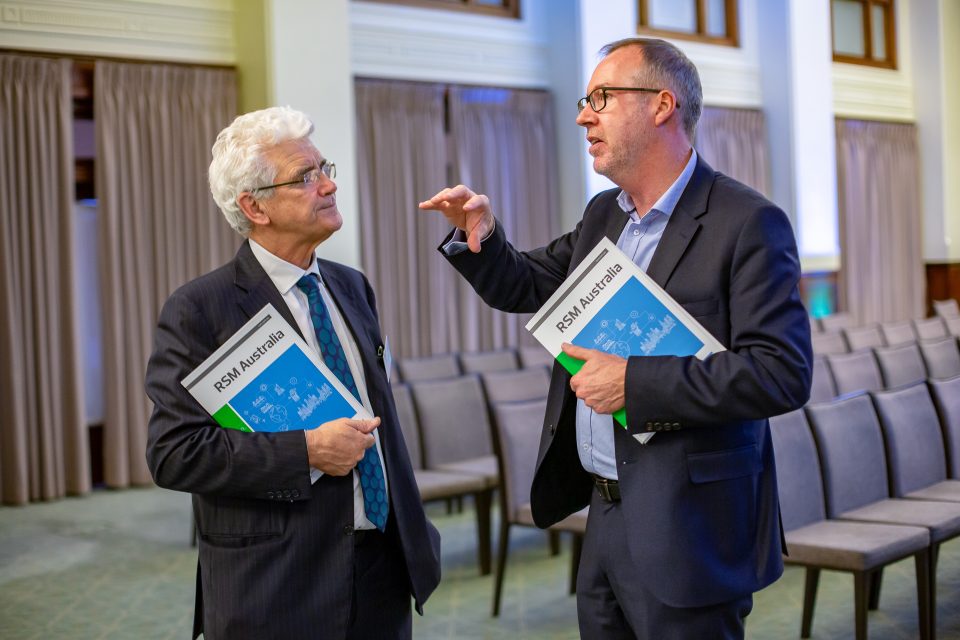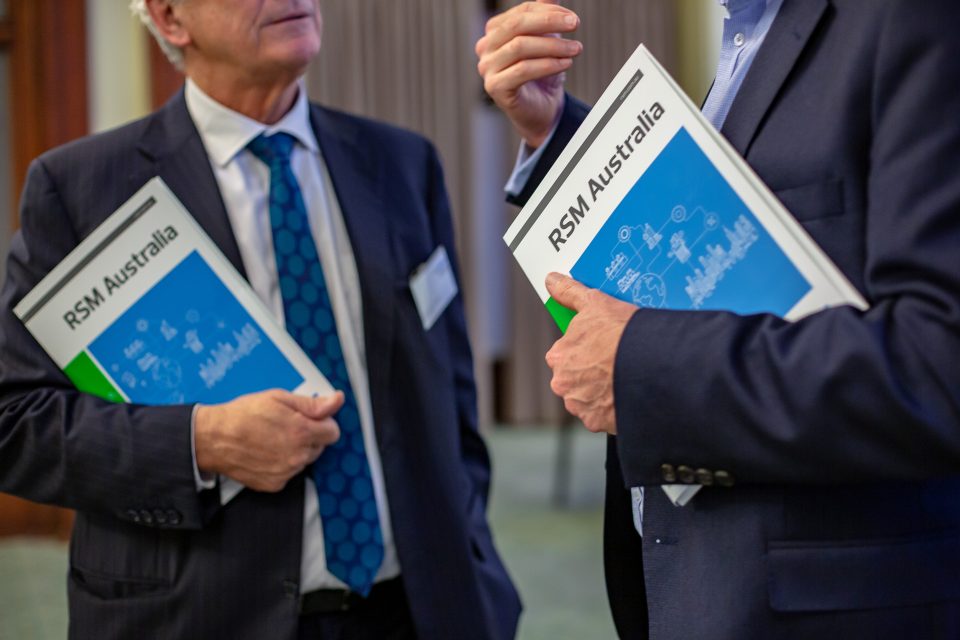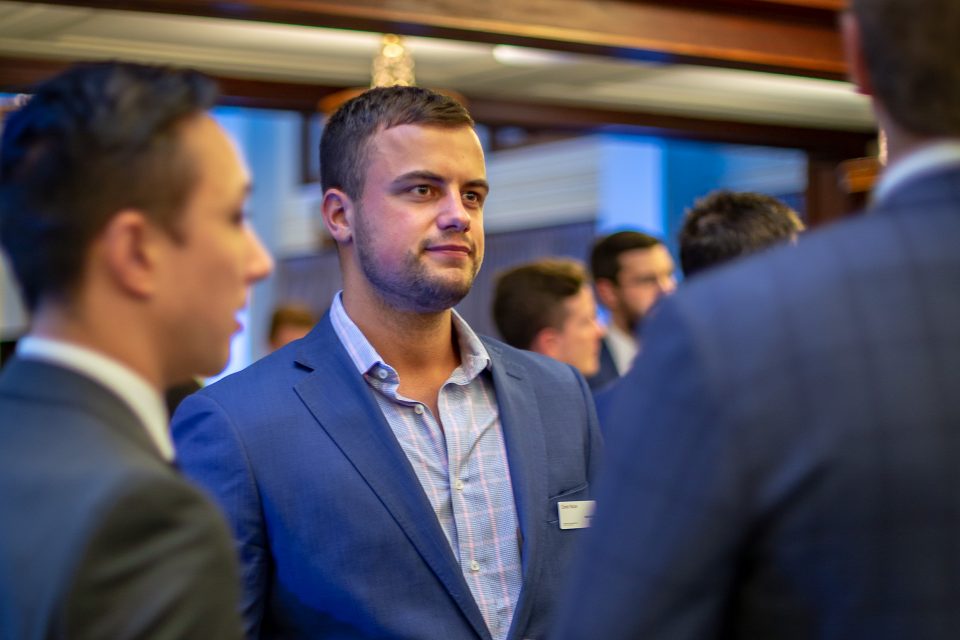 1/10
Date: Wednesday 3 April 2019.
Venue: Old Parliament House.
Photography: George Tsotsos.
What does the 2019 Federal Budget mean for the people of Canberra? Who are the winners and the losers? Tim Gavel was at RSM Canberra's Federal Budget Update at Parliament House to find out. Click to hear Tim speaking with Andrew Sykes, Director of Business Advisory at RSM Canberra, about what Canberrans can expect from the 2019-20 Budget.
Budget 2019: What's in it for Canberra

What does the 2019 Federal Budget mean for the people of Canberra? Who are the winners and the losers? Tim Gavel was at RSM Australia's Federal Budget Update at Parliament House to find out. Click to hear Tim speaking with Andrew Sykes, Director of Business Advisory at RSM Canberra, about what Canberrans can expect from the 2019-20 Budget.

Posted by B2B Magazine on Thursday, April 4, 2019