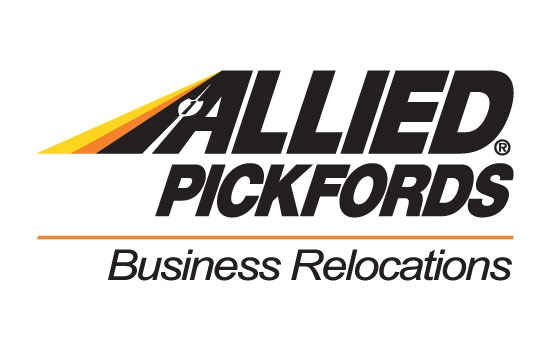 Is your business relocating? Allied Pickford's is synonymous with business relocations management and corporate relocation services.
We understand the wider issues, the need for careful planning, detailed project management and clear communication with your staff. Our experienced team takes total responsibility for your office or business relocations leaving you to concentrate on the day to day tasks of running your organisation. The process of relocating is more complex than most people realise. Due to business relocations being a relatively infrequent event for most organisations, people under estimate the time involved and the actions required. When you relocate with Allied Pickford's we dedicate experienced business relocations Project Manager who is committed to your business relocations requirements.
Our aim is to ensure a seamless and pain free experience for both your organisation and more importantly your staff.
Eight reasons to choose Allied Pickford's Business Relocations-
Professional Consultations- Our friendly and professional business relocations consultants have the experience and expertise to cater for all your requirements. We'll listen to you and work in partnership to ensure a successful business relocation for your organisation.
Pre Relocation Planning Assistance- You will be allocated business relocations Project Manager who will work with you to develop a detailed relocation schedule. Nothing is left to chance. From start to finish your business relocation will run like clockwork.
Specialist Business Relocation Staff and Equipment- As the best business relocations company in the industry, you can expect nothing less at every stage of your business relocation.
Professional Packing Systems- Our packing systems, procedures and equipment are a benchmark in the industry, all aimed at ensuring your goods are protected to the highest standards through the duration of the relocation.
Safeguard Computer Protection-Your computers and peripherals are encased in anti-static preformed computer covers or bags and are transported in enclosed computer trolleys.
High Security Storage- Allied Pickford's safe and secure storage facilities are ideal for short and long term storage when undertaking a business relocation.
Service – We are there when you need us. Reliability and responsive service are what we have built our reputation on.
Experience and Expertise – Leave your business relocation to the experts. We have experienced and well trained staff who will have your business up and running with minimal disruption in the quickest possible time.