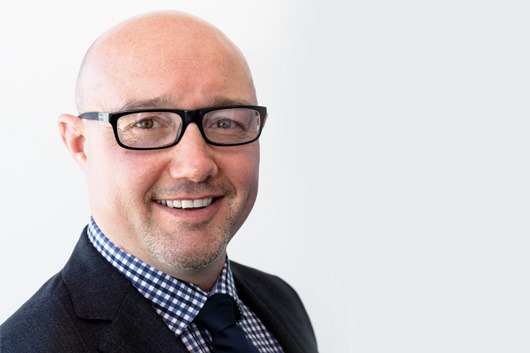 What will be the key features of Canberra's recruitment market in 2017? Firstly, with 2016's Territory and Federal elections behind us and no major distractions ahead, competition for top talent will heighten. Add to this a number of high profile infrastructure projects and unemployment below three and a half percent and you have all the ingredients for a very competitive labour market.
Public sector flexibility
In the public sector the focus on temporary assignments is well entrenched. In 2017 employers will extend the life of certain contracts beyond the typical end of financial year cycle. The increased utilisation of contractors will also lead to more flexible work practices and improved speed to hire for top talent, particularly executive assistants, finance officers, policy officers, programme and project managers, marketing executives and managers and procurement professionals.
Swifter recruitment processes
Within the commercial sector the battle to secure highly-skilled professionals will intensify. Employers will therefore move quickly through a targeted recruitment process while remaining thorough. They'll hire quality talent as and when identified rather than only when a position is available. Flexibility regarding the 'perfect candidate' will be front of mind, as will offering a strong employee value proposition in order to differentiate from potential competition and secure the best candidate.
Counter offers fail to entice
Newsletter
We package up the most-read B2B Magazine stories and send direct to your inbox. Subscribing is the easiest way to keep up, in one hit.
The use of counter offers will continue to increase – to little effect – as employers attempt to retain a valued team member. But a pay rise, new job title or additional benefits rarely counter the reasons that led someone to look for, apply, interview then accept a job elsewhere.
Headcount flexibility
Meanwhile 2016's rapid rise in the use of temporary and contract assignments will see headcount flexibility become the norm. Employers will factor such assignments into their workforce planning.
Work-life integration
We also expect the concept of flexibility to be challenged as the gender diversity debate progresses to question employers' policies and practices for working fathers and paternity leave. As a result, and with the working week becoming 24/7 in many knowledge-based sectors, the concept of work-life integration rather than work-life balance will come to the fore.
Apps to engage
In other trends, engagement remains a key issue for organisations, so expect more employers to utilise apps to gauge the pulse of their staff on a regular basis as opposed to one annual survey.
The situation will be similar for performance management, with more regular check-ins replacing the annual review, which generally leaves people less motivated than if they didn't have a review at all.
Blind recruitment
Finally, and following early successes (such as Australian Bureau of Statistics) more organisations will embark on blind recruitment trials. This involves removing all personal details, such as name, gender, age and location, from applications.
Jim Roy, Regional Director of Hays in Canberra
A Level 11, 60 Marcus Clarke Street, Canberra
D 02 6112 7663 | E [email protected]