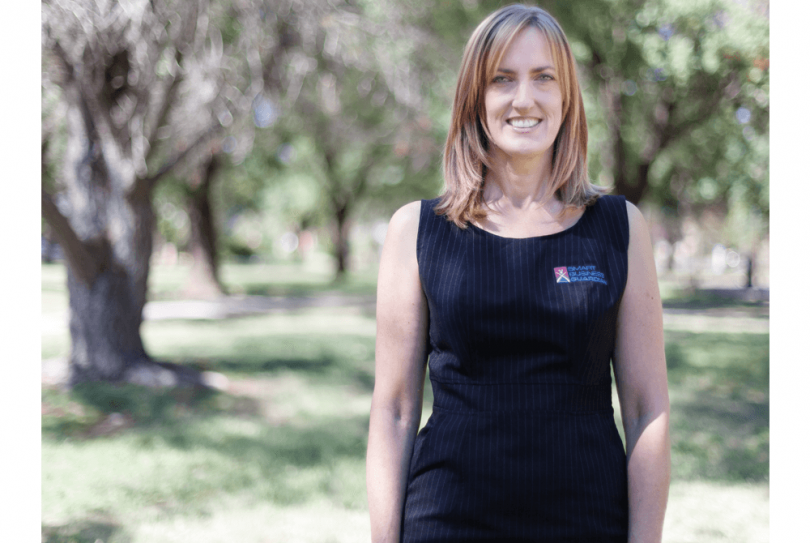 It's a chance for a fresh start again. We can embrace the opportunity to clear our desks, tidy out the filing cabinet, change our business structures and even get a new financial record keeping system in place. As part of this it may be the perfect time to also consider new systems or accounting packages and all their optional Add-Ons.
Accounting Packages – All the major players have new and improved offerings with Cloud based options. Xero, MYOB and Quickbooks Online can really make a difference to providing real time information to your business and help with key functions such as invoicing, debtor management, payroll, bank feeds and reconciliations etc.
Add Ons – Each of the above accounting packages also integrate with a range of other systems that can assist your business in targeted areas such as managing inventory,payments, CRM, time tracking, POS, payroll etc.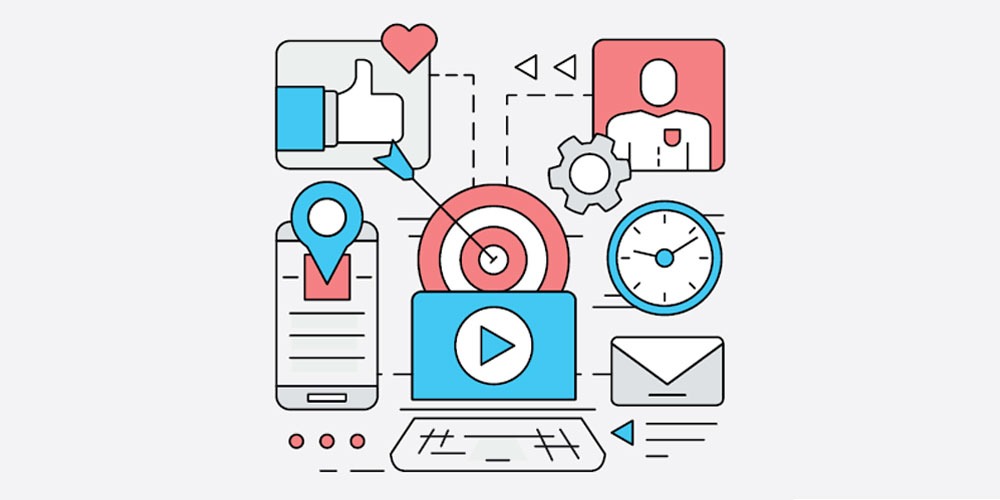 Newsletter
We package up the most-read B2B Magazine stories and send direct to your inbox. Subscribing is the easiest way to keep up, in one hit.
If you want some advice on what systems might work best for your business call us for a chat.
Kristin Miller
General Manager
Smart Business Guardian
(02) 6162 1928
49 Phillip Avenue, Room C205,
Watson, ACT 2602
smartbusinessguardian.com