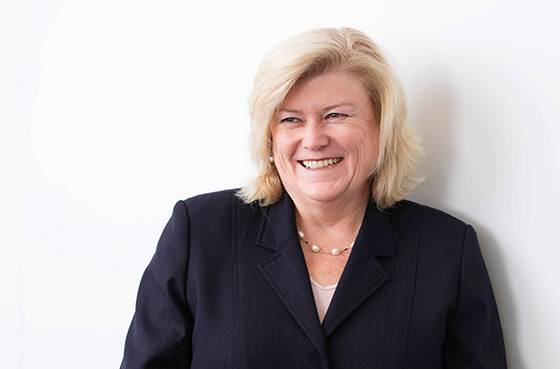 Most separated families function quite well without the need for a Court Order about where the children will live and how much time they will spend with each parent.
Sometimes, however, it is helpful, and important, for parents to write down and have a record of the arrangements for the care of their children. They may, however, feel that a Court Order is not the way they wish to document these arrangements.
Instead, it is possible to document the arrangements for your children in what is known as a "Parenting Plan". A Parenting Plan is provided for under the Family Law Act.
Like Court Orders about children, Parenting Plans can include details about where the children will live, who will have parental responsibility, how much time the
children will spend with each parent and how they will communicate with their parents. It can also include important statements about each of the parents' concerns including their hopes, goals and wishes for the children's future.
A Parenting Plan is not enforceable in the same way a Court Order is about the children's arrangements. However, a Court can, in later proceedings, have regard to a Parenting Plan when making orders about the children and what is in their best interests.
Newsletter
We package up the most-read B2B Magazine stories and send direct to your inbox. Subscribing is the easiest way to keep up, in one hit.
A Parenting Plan can be utilised to vary existing parenting orders, where there is agreement but the parties do not wish to take the step of having to re-draft a set of Court Orders or nor do they feel the need to go back to the Court to have the changes to the orders approved by the Court.
Parenting Plans can be useful in circumstances where arrangements for small children are being trialled or where there might be a requirement by a third party or
authority for the children's arrangements to be expressed in writing but there is no requirement for a Court Order.
Traditionally, the language used in Parenting Plans is less legalistic than that of Court Orders.
If you would like advice about whether or not your parenting arrangement would be assisted by documenting your arrangements for your children in a Parenting Plan, then please contact DDCS Lawyers on 62127600 for expert assistance.
Alison Osmand is a Senior
Associate of the firm.
18 Kendall Lane,
New Acton, Canberra
phone (02) 6212 7600
[email protected]
www.ddcslawyers.com.au